How to Become a Licensed Chicago Taxi Driver
Aug 14, 2020
Blog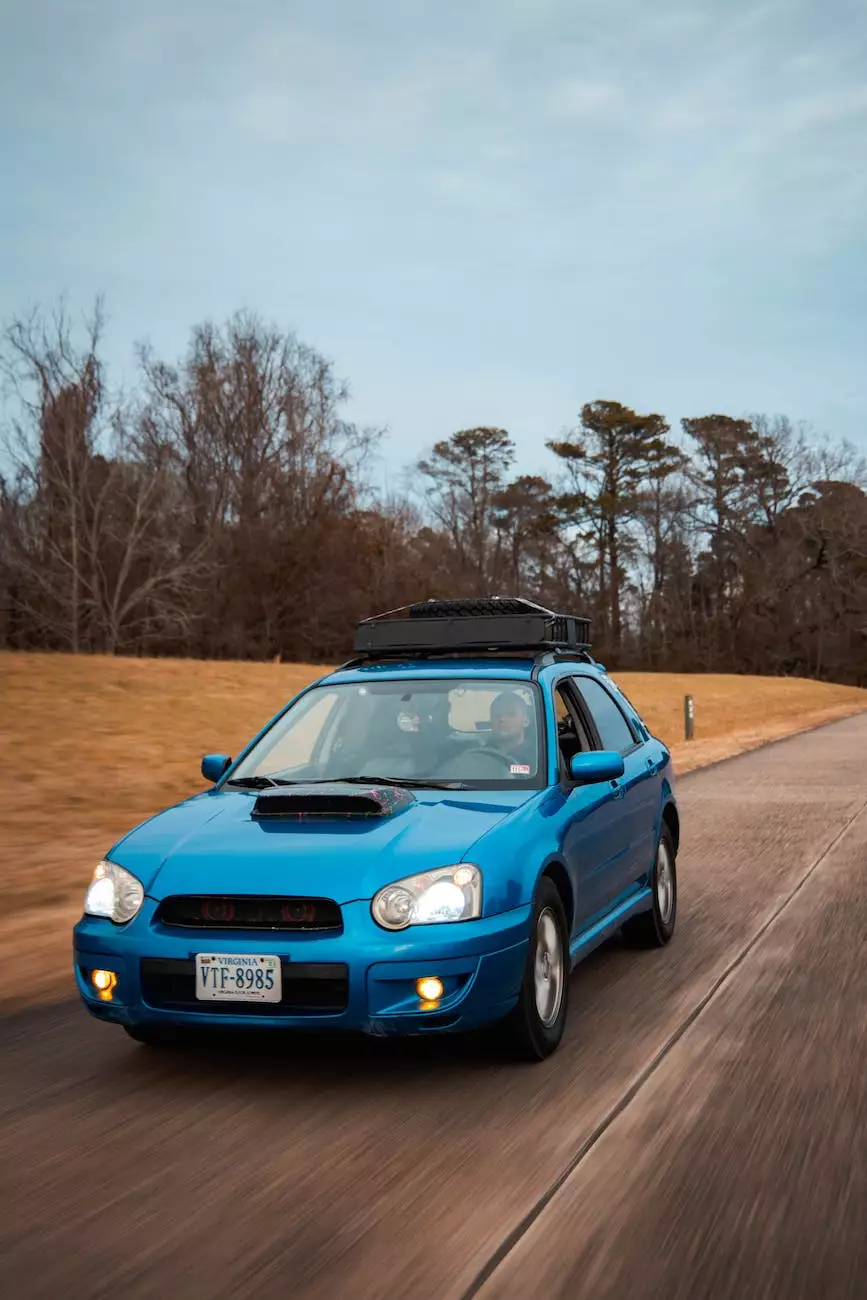 Introduction
Welcome to Taxi One's guide on how to become a licensed Chicago taxi driver, one of the most rewarding careers in the travel and tourism industry. In this comprehensive guide, we will provide you with detailed information, requirements, and step-by-step instructions to help you embark on this exciting journey.
Why Choose a Career as a Chicago Taxi Driver?
Becoming a licensed Chicago taxi driver offers numerous benefits and opportunities. With the city's vibrant tourism scene and bustling transportation network, there is always a demand for skilled and professional drivers. Here are some reasons why choosing a career as a Chicago taxi driver can be a great choice:
Flexible working hours: As a taxi driver, you can enjoy flexible working hours, allowing you to have a better work-life balance.
Good earning potential: Chicago offers a steady stream of customers, providing taxi drivers with the opportunity to earn a respectable income.
Meeting new people: If you enjoy interacting with people from different backgrounds and cultures, being a taxi driver allows you to meet and connect with a diverse range of passengers.
Explore the city: Driving as a taxi driver gives you the chance to explore every corner of Chicago, discovering hidden gems and iconic landmarks.
Independence: As a licensed taxi driver, you have the freedom to be your own boss and work independently.
Requirements to Become a Licensed Taxi Driver in Chicago
In order to become a licensed taxi driver in Chicago, you need to fulfill certain requirements mandated by the city's transportation department. Here's an outline of the key prerequisites:
Age Requirement: You must be at least 21 years old to apply for a taxi driver license in Chicago.
Valid Driver's License: You need to possess a valid driver's license issued by the state of Illinois.
Background Check: A thorough background check, including a criminal record review, will be conducted as part of the application process.
Taxi Driver Training: Completion of a designated taxi driver training program is mandatory. This ensures drivers are well-prepared and knowledgeable about local traffic regulations, safety measures, and customer service.
Medical Examination: Taxi drivers are required to undergo a medical examination to ensure they are physically fit to operate a vehicle safely.
Good Driving Record: A clean driving record with no major traffic violations or DUI convictions is essential.
Taxi Vehicle: You must have access to a suitable taxi vehicle that meets the city's requirements for safety and appearance.
The Application Process
Once you have met the necessary requirements, you can proceed with the application process. Here are the steps involved:
Fill out the Application: Submit a completed application form to the Chicago Department of Business Affairs and Consumer Protection.
Pay the Fees: Pay the required application fees, which typically include licensing fees and background check fees.
Attend an Interview: You may be called for an interview to assess your suitability for the role.
Take the Exam: Pass a written exam to demonstrate your knowledge of Chicago's taxi rules and regulations.
Obtain a Chauffeur's License: Once you have successfully completed the above steps, you will be issued a chauffeur's license, allowing you to legally operate as a taxi driver in Chicago.
Conclusion
Becoming a licensed Chicago taxi driver with Taxi One not only offers a fulfilling career but also an opportunity to contribute to the city's vibrant travel and tourism industry. By following the requirements and steps outlined in this guide, you can set yourself on the path to a successful and rewarding profession. Join us at Taxi One today and embark on an exciting journey as a licensed Chicago taxi driver!