Itasca, IL - Taxi One: Reliable Ground Transportation Services
Nov 18, 2018
Locations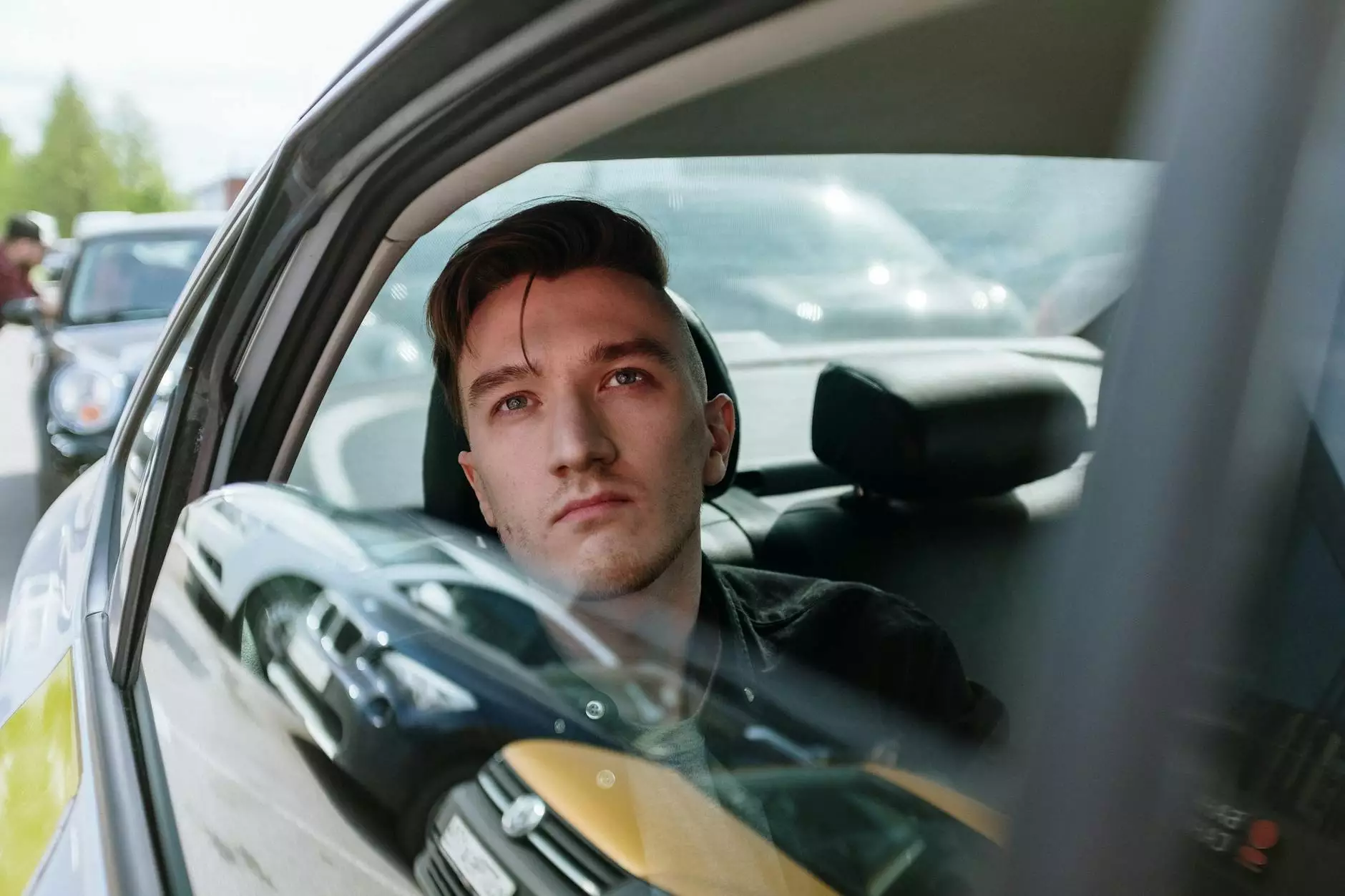 About Itasca, IL
Located in the heart of Illinois, Itasca offers a charming mix of natural beauty, thriving businesses, and a welcoming community. Known for its picturesque landscapes, this vibrant village is an ideal destination for both residents and visitors alike. From quaint local shops to impressive dining options, Itasca provides a wealth of experiences for everyone.
Welcome to Taxi One
When it comes to ground transportation services in Itasca, IL, Taxi One sets the standard. As the leading provider in the area, we are dedicated to delivering reliable, convenient, and safe travel experiences for all our customers. We understand the importance of prompt and trustworthy transportation, and strive to exceed expectations every step of the way.
Efficient and Reliable Taxi Services
At Taxi One, we pride ourselves on our fleet of well-maintained vehicles and our experienced team of professional drivers. Whether you need a quick trip to the airport, a ride to an important meeting, or a night out in town, our taxis are ready to serve you.
Our drivers are carefully selected and undergo rigorous training programs to ensure that they provide the highest level of customer service. They possess an in-depth knowledge of Itasca, IL and the surrounding areas, allowing them to navigate the roads efficiently while providing valuable insights to enhance your travel experience.
Convenience at Your Fingertips
Booking a taxi with Taxi One is as easy as picking up your phone. Our user-friendly mobile app and online portal enable you to schedule a ride in seconds. Simply enter your pickup and drop-off locations, select the desired vehicle type, and choose the most suitable time for your journey. We offer a range of vehicles, from comfortable sedans to spacious SUVs, ensuring that your transportation needs are perfectly accommodated.
Once your booking is confirmed, you can track your taxi in real-time and receive updates, allowing you to plan your day with efficiency and peace of mind. Whether you require a ride outside regular working hours or have unique travel requirements, our 24/7 customer service team is always available to assist you.
Travel with Confidence
At Taxi One, your comfort and safety are our top priorities. Our vehicles are regularly inspected and our drivers are trained to adhere to the highest industry standards. We prioritize cleanliness, reliability, and punctuality to ensure a seamless experience from the moment you step into our taxis.
Our commitment to customer satisfaction is evident in the positive reviews and testimonials we receive. We continuously strive to improve our services based on valuable feedback, making Taxi One the go-to choice for ground transportation in Itasca, IL.
Contact Us Today
When it comes to reliable and efficient ground transportation services in Itasca, IL, Taxi One is your trusted partner. Experience the comfort, convenience, and professionalism that sets us apart from the rest. Contact us today or visit our website to book your next ride. We look forward to serving you!