Fare Estimator - Accurate Pricing for Ground Transportation Needs
Sep 19, 2021
Services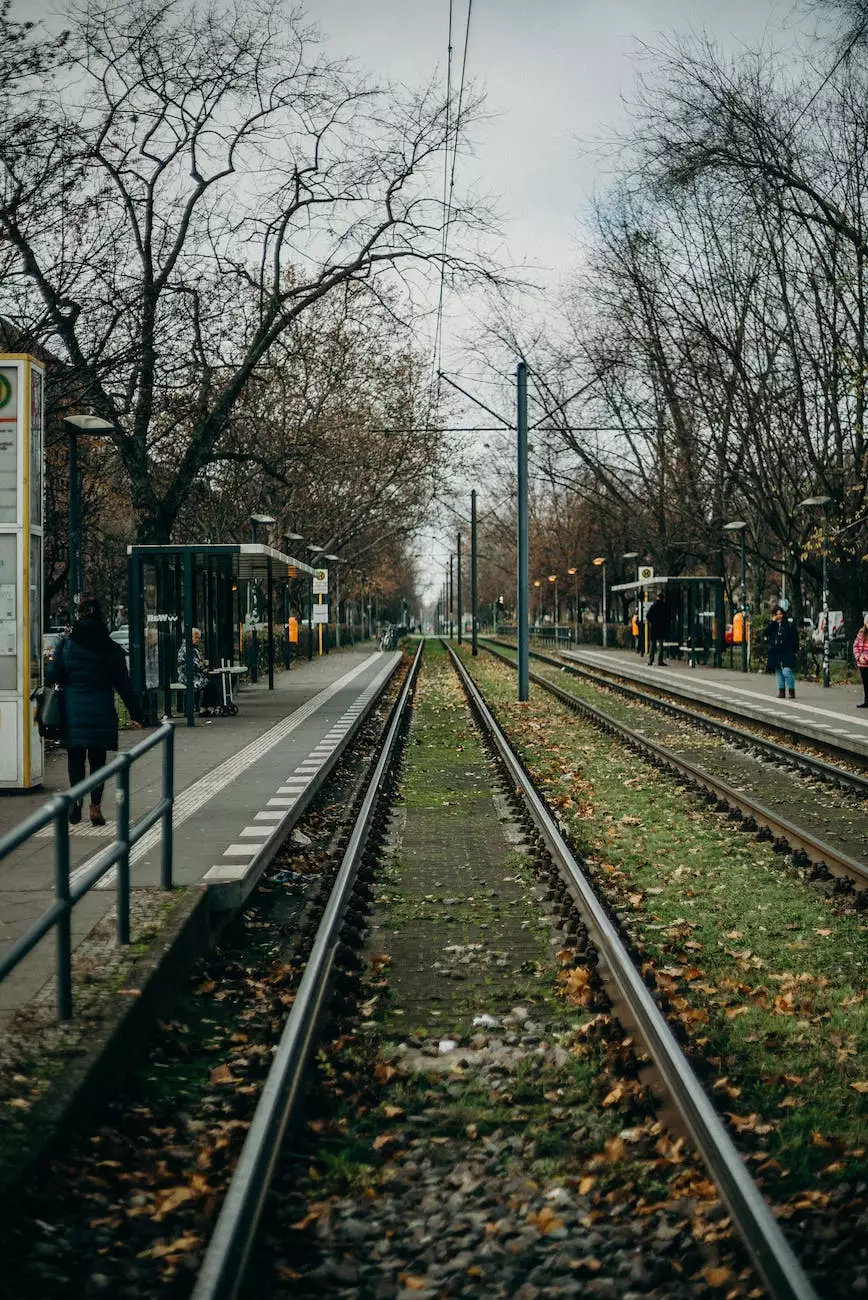 Introduction
Welcome to Taxi One's Fare Estimator, the ultimate tool for calculating accurate taxi fares for your travel and transportation needs. As a leading provider in the travel and tourism industry, Taxi One understands the importance of presenting transparent and reliable pricing information to our customers. With our Fare Estimator, you can easily plan and budget your ground transportation without any surprises.
Why Choose Taxi One?
When it comes to finding the best ground transportation service, Taxi One stands out from the competition. We pride ourselves on delivering exceptional service, reliability, and affordability. Our fleet of well-maintained vehicles and professional drivers ensures a comfortable and safe journey for every passenger.
How to Use the Fare Estimator
Using Taxi One's Fare Estimator is simple and straightforward. Follow these steps to receive an accurate estimate of your taxi fare:
Visit our Fare Estimator page at http://taxionecab.com/fare-estimator.
Enter your pickup location and destination.
Specify any additional requirements or special requests.
Click on the "Calculate Fare" button.
Instantly receive a detailed breakdown of the estimated fare.
The Benefits of Using the Fare Estimator
Our Fare Estimator provides numerous benefits to our customers:
Transparency: We believe in providing transparent pricing, allowing you to make informed decisions.
Accuracy: The Fare Estimator utilizes advanced algorithms and real-time data to calculate precise fare estimates.
Time and Cost Savings: By knowing the estimated fare beforehand, you can budget your expenses and avoid unexpected costs.
Customization: You have the ability to input additional requirements or special requests, ensuring a tailored transportation experience.
Convenience: Access the Fare Estimator from anywhere, at any time, through our user-friendly website.
Frequently Asked Questions
Q: How accurate are the fare estimates?
A: Our Fare Estimator utilizes the latest data and algorithms to provide highly accurate estimates. However, please note that unforeseen circumstances such as traffic or route changes may affect the final fare.
Q: Are taxes and additional fees included in the estimates?
A: Yes, our Fare Estimator takes into account applicable taxes and additional fees to provide you with a comprehensive fare estimate.
Q: Can I book a taxi directly through the Fare Estimator?
A: The Fare Estimator is designed for estimation purposes only. Once you receive an estimate, you can proceed to our booking page to finalize your reservation.
Q: Are the fares the same for all vehicles?
A: No, the fares may vary depending on the type of vehicle you choose. Our Fare Estimator provides you with options to select the vehicle category that best suits your needs.
Conclusion
With Taxi One's Fare Estimator, you can confidently plan your ground transportation needs, knowing that you have access to accurate and transparent fare estimates. Take the guesswork out of budgeting and rely on Taxi One for exceptional service and reliable transportation. Experience the difference with Taxi One, your trusted partner in the travel and tourism industry.