Westmont Taxi Service - Reliable Ground Transportation in Westmont, Illinois
Oct 22, 2017
Services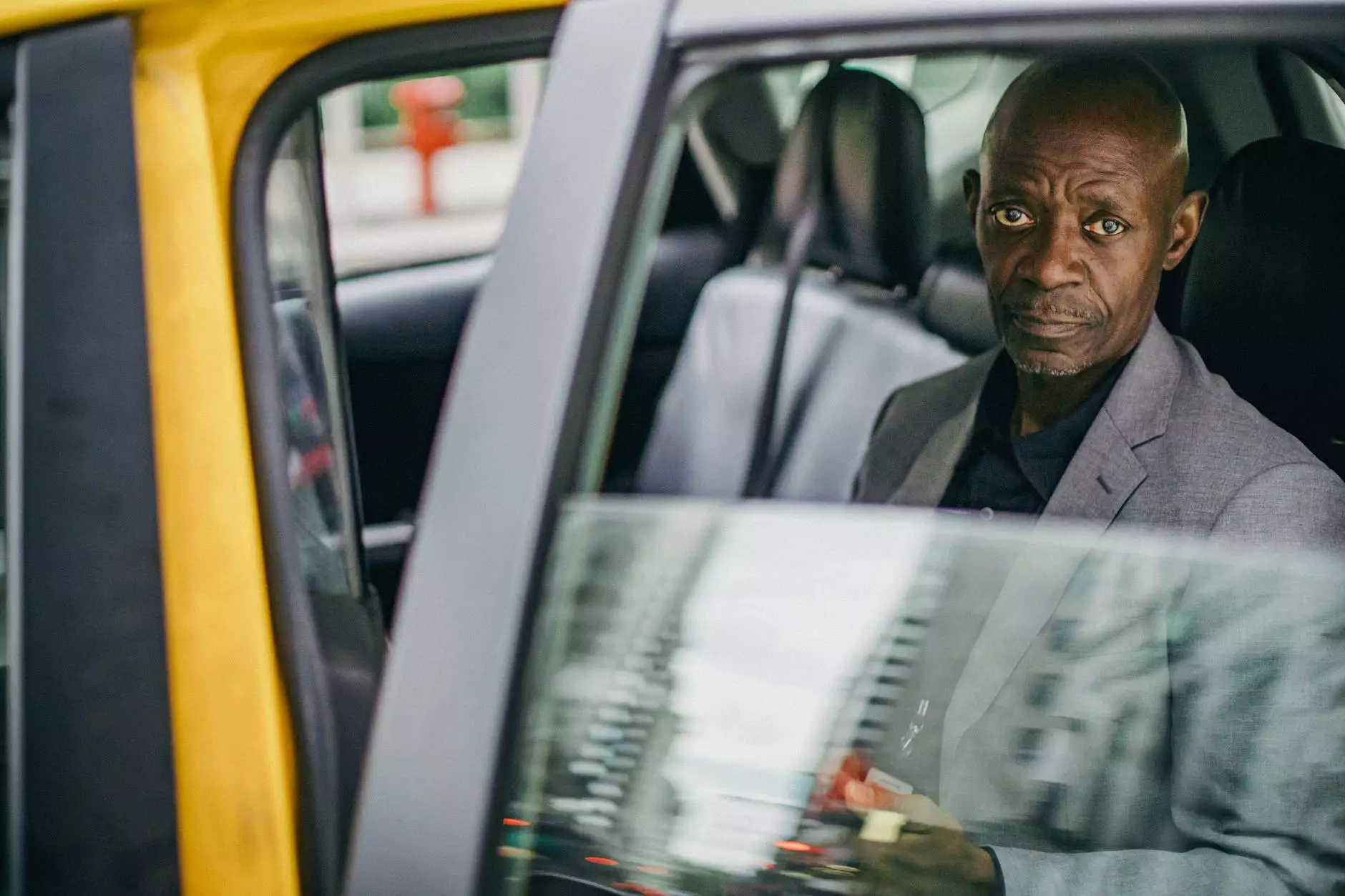 Welcome to Westmont Taxi Service, your trusted and professional ground transportation provider in Westmont, Illinois. With a commitment to reliability, quality, and customer satisfaction, Taxi One takes pride in delivering prompt and comfortable transportation services for both residents and visitors alike.
Why Choose Westmont Taxi Service?
When it comes to transportation, we understand that reliability and convenience are key. At Westmont Taxi Service, we strive to offer the best possible service to our customers, ensuring a stress-free and enjoyable travel experience. Here are a few reasons why you should choose us:
Professional and Courteous Drivers: Our team of experienced drivers are highly trained and dedicated to providing the highest level of customer service. From assisting with luggage to ensuring a smooth ride, our drivers are committed to your comfort and safety.
24/7 Availability: Whether you need a ride early in the morning or late at night, Westmont Taxi Service is available around the clock. We understand that transportation needs can arise at any time, and we are here to cater to your needs at all hours.
Clean and Well-Maintained Vehicles: Our fleet of modern and well-maintained vehicles ensures a comfortable and enjoyable ride. We prioritize the cleanliness and safety of our vehicles, so you can relax and enjoy your journey.
Affordable Pricing: We believe that quality transportation should be accessible to everyone. With competitive rates and transparent pricing, Westmont Taxi Service offers affordable services without compromising on quality.
Our Services
At Westmont Taxi Service, we offer a range of transportation services to cater to various needs:
Airport Transportation
Traveling to or from the airport can be stressful, but with Westmont Taxi Service, you can enjoy a hassle-free experience. Our drivers will ensure that you arrive at the airport on time or receive a prompt pickup upon arrival. We monitor flight schedules to accommodate any changes and ensure a seamless airport transfer.
Local and Long-Distance Transportation
Whether you need a ride to a nearby destination or a long-distance trip, Westmont Taxi Service has got you covered. Our drivers have extensive knowledge of the area, allowing for efficient and reliable transportation. Sit back, relax, and leave the driving to us.
Special Event Transportation
Make your special occasions more memorable with our dedicated special event transportation services. Whether it's a wedding, corporate event, or night out on the town, Westmont Taxi Service will ensure a smooth and stylish ride. We can accommodate groups of any size and offer personalized transportation solutions.
Contact Westmont Taxi Service
Experience the convenience and reliability of Westmont Taxi Service by contacting us today. Our friendly customer support team is available 24/7 to assist you with booking your transportation needs. Call us at (888) 344-8294 or visit our website at www.taxionecab.com/westmont.html for more information.