Welcome to Taxi One - Ground Transportation in Saint Charles, IL
Feb 27, 2023
Locations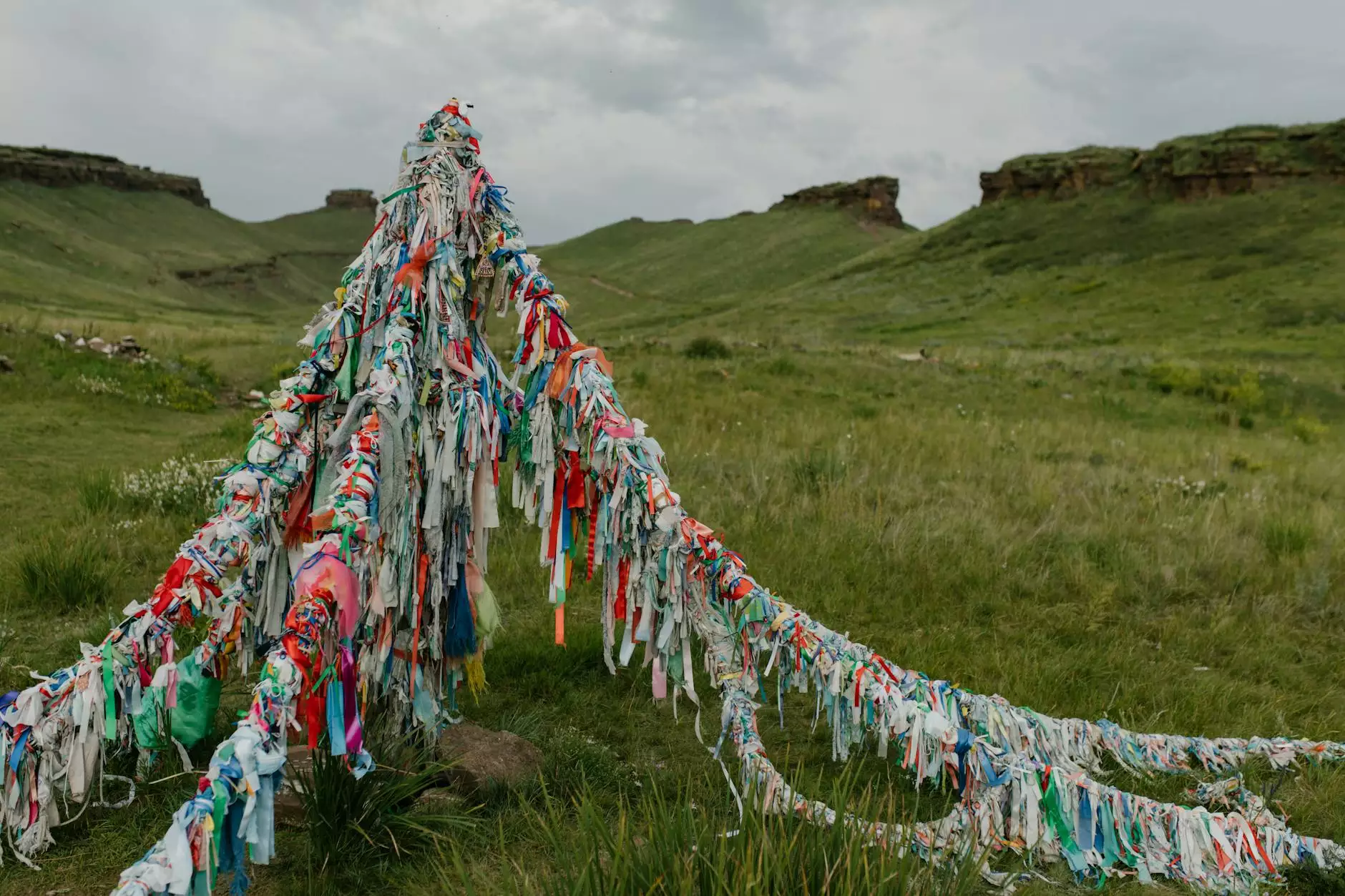 About Saint Charles, IL
Saint Charles, IL is a charming city located in Kane and DuPage counties, just 40 miles west of downtown Chicago. Known for its rich history, picturesque landscapes, and vibrant community, Saint Charles has become a popular destination for both residents and visitors.
Whether you're a local looking for a reliable transportation service or a tourist eager to explore the city, Taxi One is here to cater to all your ground transportation needs in Saint Charles. With our fleet of modern vehicles and experienced drivers, we strive to provide the utmost convenience and comfort during your journey.
Explore Saint Charles with Taxi One
Saint Charles offers a plethora of attractions and activities for everyone to enjoy. From historic landmarks and cultural events to outdoor adventures and shopping districts, there's something for every taste and interest.
Historic Landmarks
Embark on a journey through time by visiting the historic landmarks that define Saint Charles. Step back in time with a walk along the scenic Main Street, boasting beautifully preserved buildings that showcase the city's architectural heritage. Explore the historic Hotel Baker, a luxurious landmark offering stunning river views and fine dining experiences.
Outdoor Adventures
For nature enthusiasts, Saint Charles doesn't disappoint. Take a stroll along the scenic Fox River, where you can enjoy picturesque views and spot various wildlife. Head to Mount St. Mary Park for a peaceful retreat or explore the trails at Leroy Oakes Forest Preserve, perfect for hiking and biking.
Cultural Events
Saint Charles is also known for its vibrant arts and culture scene. Don't miss the annual St. Charles Fine Art Show, featuring a wide array of artworks from talented artists. Catch a live performance at the Arcada Theatre, a historic venue that hosts a variety of concerts, plays, and musicals throughout the year.
Shopping and Dining
Indulge in some retail therapy at the unique boutique shops and specialty stores that dot the streets of Saint Charles. From trendy fashion boutiques to antique shops, you'll find treasures to suit every taste. And after a day of shopping, treat yourself to a delicious meal at one of the city's diverse dining establishments.
Why Choose Taxi One?
When it comes to ground transportation in Saint Charles, Taxi One stands out for several reasons:
Reliability
With Taxi One, you can always count on reliable service. Our fleet of well-maintained vehicles is regularly inspected to ensure smooth and safe rides. We understand the importance of punctuality, so you can trust us to get you to your destination on time.
Professional Drivers
All Taxi One drivers are experienced professionals who are familiar with Saint Charles and its surroundings. They undergo thorough background checks and rigorous training to provide you with a safe and comfortable journey. Expect nothing less than the highest level of professionalism when you choose Taxi One.
Convenience
Booking a ride with Taxi One is quick and easy. Whether you prefer to call our friendly staff or use our user-friendly website or mobile app, we provide multiple channels to make your transportation experience hassle-free. Our commitment to convenience extends to our flexible scheduling and 24/7 availability.
Affordability
We understand that travel expenses can add up, which is why Taxi One offers competitive rates without compromising on quality. We strive to provide affordable transportation options so you can explore Saint Charles without breaking the bank.
Contact Taxi One for Ground Transportation in Saint Charles, IL
Ready to experience top-notch ground transportation in Saint Charles, IL? Reach out to Taxi One and let us take care of your travel needs. Whether you're heading to the airport, attending a special event, or simply exploring the city, our reliable and efficient service will exceed your expectations. Contact Taxi One today and enjoy a seamless journey through the beautiful city of Saint Charles.