Discover Oak Lawn, IL with Taxi One
May 16, 2023
Locations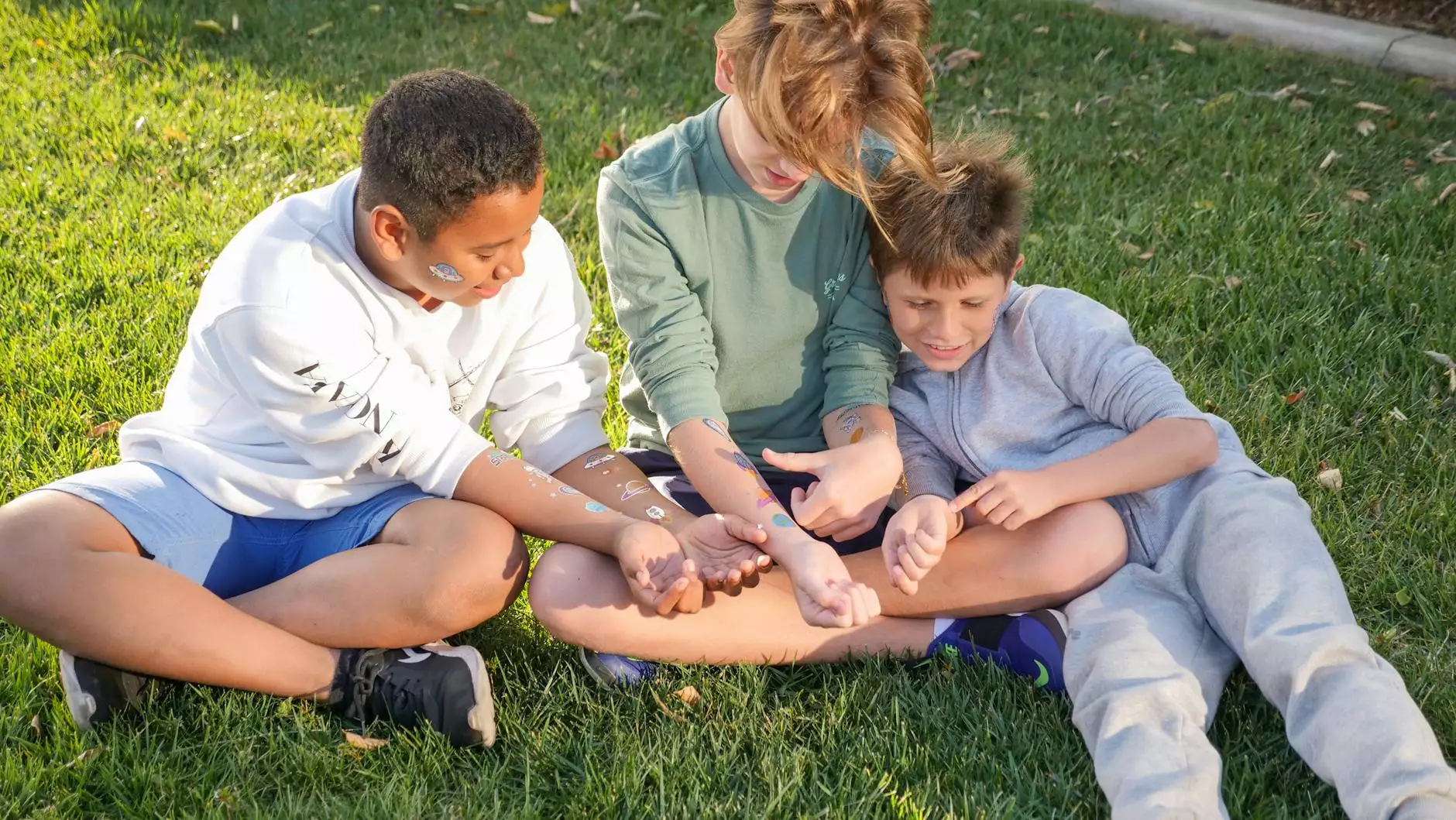 Introduction
Welcome to Taxi One, your premier ground transportation service provider in Oak Lawn, IL. Whether you're a local resident or a visitor, we are here to make your travel experience seamless and enjoyable. With our reliable taxi services, you can explore the beautiful sights and attractions of Oak Lawn with ease.
Why Choose Taxi One?
At Taxi One, we take pride in offering top-notch ground transportation services that prioritize your comfort, safety, and convenience. Here's why you should choose us:
Exceptional Service
Our team of skilled and professional drivers is committed to providing you with exceptional service from start to finish. With extensive knowledge of the local area and its landmarks, they can navigate the streets of Oak Lawn efficiently, ensuring you reach your destination on time.
Reliability
We understand the importance of punctuality, which is why we strive to be a reliable transportation option for all your needs. Whether you require airport transfers, corporate travel, or a night out in town, Taxi One is here to ensure you never have to worry about being late.
Comfort and Safety
Your comfort and safety are our top priorities. Our fleet of well-maintained vehicles is equipped with modern amenities to ensure a smooth and enjoyable ride. Additionally, we implement strict safety measures, including regular maintenance and background checks on our drivers, for your peace of mind.
Convenience
Booking a ride with Taxi One is simple and convenient. You can easily request our services through our user-friendly online platform or by calling our 24/7 customer support line. We offer flexible options to meet your specific needs, whether it's a quick trip or a full-day excursion.
Explore Oak Lawn, IL
Oak Lawn, IL is a vibrant suburb of Chicago, offering a unique blend of natural beauty, cultural attractions, and recreational opportunities. Let's explore some of the highlights you shouldn't miss:
Centennial Park
Centennial Park is a popular destination among locals and visitors alike. This sprawling park boasts beautiful walking trails, sports fields, picnic areas, and a serene lake. Whether you want to have a family outing or enjoy some solitude in nature, Centennial Park offers something for everyone.
Stony Creek Golf Course
If you're an avid golfer or simply enjoy the sport, Stony Creek Golf Course is a must-visit. This well-maintained 18-hole public course offers picturesque views and a challenging layout suitable for players of all skill levels. Spend a relaxing day on the greens surrounded by the beauty of Oak Lawn.
Chicago Ridge Mall
For those who love shopping, a visit to Chicago Ridge Mall is a must. This premier shopping destination features a wide array of popular retail stores, dining options, and entertainment venues. Whether you're in search of fashion, electronics, or a delicious meal, you'll find it all at Chicago Ridge Mall.
Rich Cultural Heritage
Oak Lawn is known for its rich cultural heritage, which is evident in its diverse community and various cultural events. Explore the local museums, art galleries, and theaters to immerse yourself in the vibrant arts scene of the area.
Book Your Taxi Ride Today
Ready to explore Oak Lawn, IL with Taxi One? Book your ride today and experience our exceptional ground transportation services. Whether you need transportation for business or leisure, we are here to exceed your expectations and ensure a memorable journey. Trust Taxi One for all your travel needs in Oak Lawn, IL.