Melrose Park, IL - Taxi One: Your Preferred Travel and Ground Transportation Service
Oct 31, 2019
Locations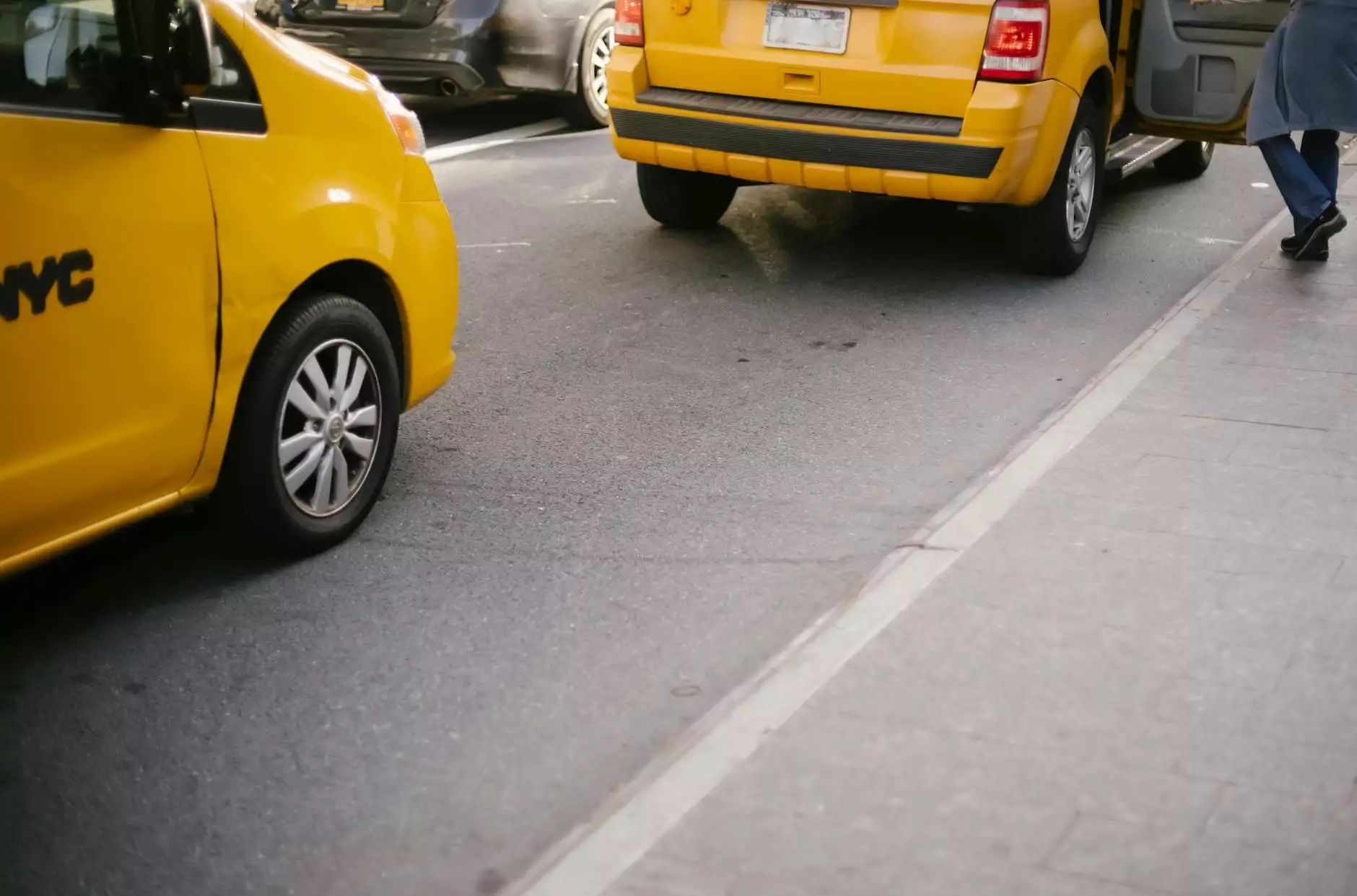 Introduction
Welcome to Taxi One, your trusted and dependable travel and ground transportation service provider in Melrose Park, IL. With our commitment to excellence and customer satisfaction, we aim to provide you with a seamless and comfortable travel experience. Whether you need a quick ride to the airport or prefer exploring the vibrant city of Melrose Park, we have the perfect transport solutions tailored to your needs.
Exceptional Service and Professional Drivers
At Taxi One, we take pride in our team of highly skilled and professional drivers who are dedicated to delivering exceptional service. Our drivers are carefully selected through a rigorous process and undergo regular training to ensure your safety and satisfaction. They possess extensive knowledge of the Melrose Park area, allowing them to take the most efficient routes and get you to your destination promptly. Whether you're a local or a visitor, our drivers will make your journey comfortable and enjoyable.
Wide Range of Services
We offer an extensive range of services to cater to your specific travel needs. Our services include:
Taxi Services
Need a reliable taxi service in Melrose Park? Look no further. We provide quick and convenient taxi services, available 24/7. Whether you're heading to a business meeting, a special event, or simply need a ride around town, our taxis are clean, well-maintained, and equipped with modern amenities for your comfort.
Airport Transportation
Traveling to or from Melrose Park? Our airport transportation services are designed to ensure a hassle-free experience. We monitor your flight status, so you can trust us to be there on time, whether you're landing at or departing from one of the nearby airports. Sit back, relax, and let our professional drivers take care of your transportation needs.
Corporate Transportation
For seamless corporate travel, Taxi One offers reliable and punctual transportation services. We understand the importance of arriving on time for meetings, conferences, and events. Our corporate transportation services ensure that you reach your destination comfortably and in a hassle-free manner.
Sightseeing and Tours
Explore the beauty and attractions of Melrose Park with our sightseeing and tour services. Whether you're a visitor or a local looking to discover hidden gems in the city, our experienced drivers will take you on an unforgettable journey. Sit back, relax, and let us show you the best of Melrose Park.
Why Choose Taxi One?
There are several reasons why Taxi One is the preferred choice for travel and ground transportation in Melrose Park:
Reliability: We take pride in our commitment to being reliable and punctual. With Taxi One, you can always count on us to be there when you need us.
Affordability: We understand the importance of cost-effective travel solutions. Our fares are competitive, ensuring you receive exceptional service at affordable prices.
Safety: Your safety is our top priority. All our vehicles undergo regular maintenance and safety inspections, giving you peace of mind during your journey.
Convenience: Our easy-to-use online booking system allows you to reserve your ride in advance, ensuring a seamless travel experience.
Customer Satisfaction: We strive for excellence in customer satisfaction. Our dedicated customer support team is available 24/7 to assist you with any queries or concerns.
Contact Taxi One Today
To experience the convenience and reliability of Taxi One, book your transportation service today. Whether you need a taxi, airport transportation, corporate transport, or a sightseeing tour, we have the perfect solution for you. Contact us at XXX-XXX-XXXX or make an online reservation via our website.
Let Taxi One be your trusted travel partner in Melrose Park, IL!