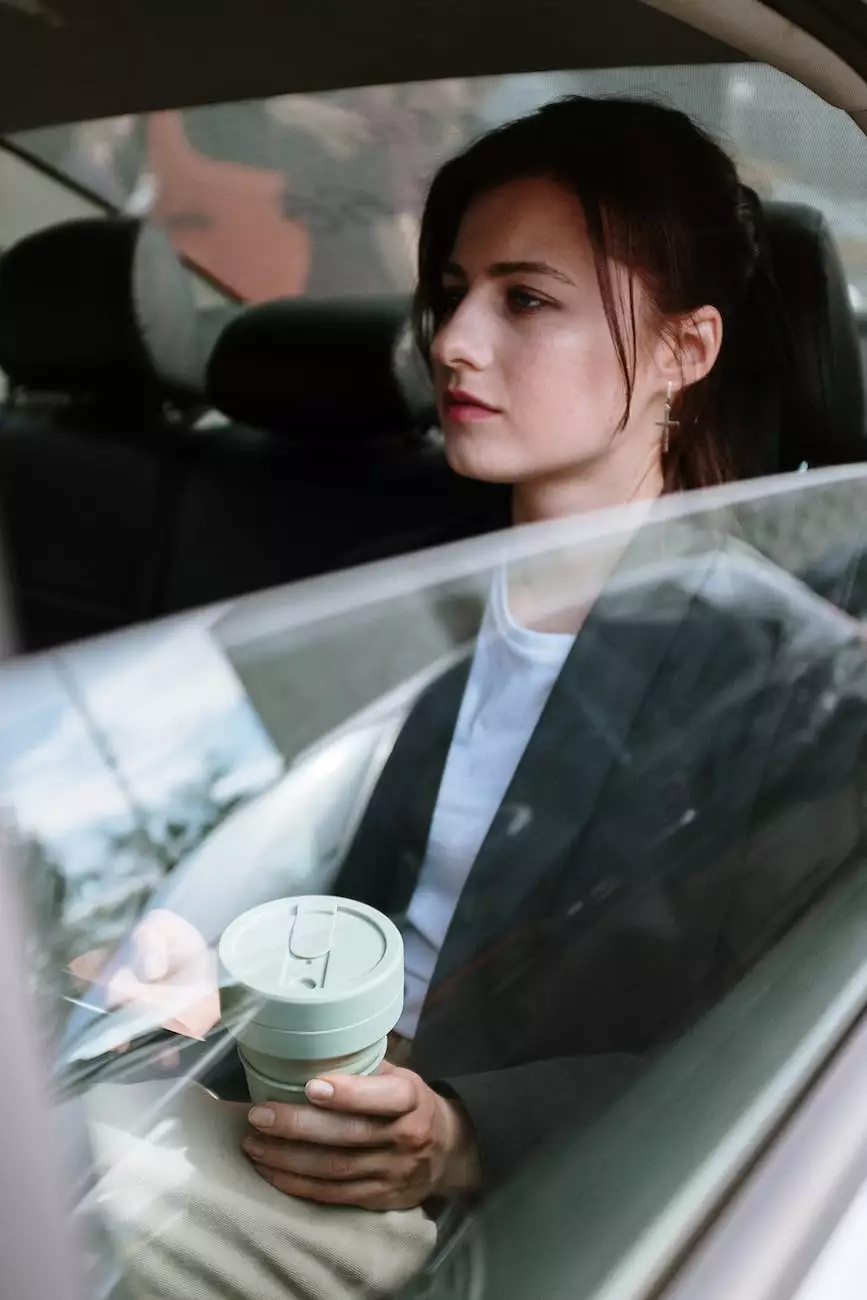 Introduction
Welcome to Taxi One, your trusted partner in travel and tourism when it comes to ground transportation. In this section, we will provide you with all the details about our flat rates, so you can plan your trips efficiently and know exactly what to expect in terms of pricing.
Why Choose Taxi One's Flat Rates
At Taxi One, we understand the importance of transparent and competitive pricing. That's why we have developed our flat rate system to ensure that you receive fair prices for top-quality ground transportation services. Here are some reasons why you should consider our flat rates:
Competitive Pricing: Our fares are carefully calculated to provide you with the best value for money. We regularly review and adjust our rates to remain competitive in the industry.
Transparency: With our flat rates, there are no hidden charges or surprises. You can rely on the quoted price you receive to be the amount you pay for your journey. No more worrying about unexpected additional fees.
Convenience: Our flat rates allow you to budget your transportation costs in advance. Whether you are traveling for business or leisure, knowing the exact price in advance gives you peace of mind and eliminates any financial uncertainties.
Easy Booking: Booking a ride with us is a breeze. Simply visit our website or give us a call, provide us with the necessary details, and we will take care of the rest. Our skilled drivers will ensure a safe and comfortable journey for you.
Exceptional Service: At Taxi One, we strive to deliver exceptional service to each and every one of our customers. From the moment you book with us until the end of your journey, we guarantee a professional and customer-oriented experience.
Flat Rates for Various Destinations
Our flat rates are applicable to a wide range of destinations, catering to your travel needs within our service area. Whether you need transportation to and from the airport, hotels, business meetings, or any other location, we have got you covered.
Here are some popular destinations and their respective flat rates:
Airport Transportation
City Airport: $25
International Airport: $40
Private Airport: $60
Hotel Transportation
Downtown Hotel: $20
Beachside Resort: $35
Luxury Hotel: $50
Business Districts
Main Business District: $30
Financial District: $35
Industrial Park: $45
Booking Your Journey
Booking your journey with Taxi One is simple and hassle-free. To secure our flat rate, follow these steps:
Contact us via our website or phone to make a reservation.
Provide us with the necessary details such as your pick-up location, destination, and preferred date and time.
Our friendly customer service team will confirm your booking and provide you with the exact flat rate for your journey.
Sit back, relax, and let our experienced drivers take care of your transportation needs. We will ensure you reach your destination safely and on time.
Contact Us
If you have any questions or need further information about our flat rates or any other travel-related queries, please do not hesitate to get in touch with our customer support team. We are available 24/7 and are ready to assist you.
Thank you for considering Taxi One for your ground transportation needs. We look forward to providing you with a seamless and enjoyable travel experience. Book with us today!