School Ride Program
Jun 22, 2022
Services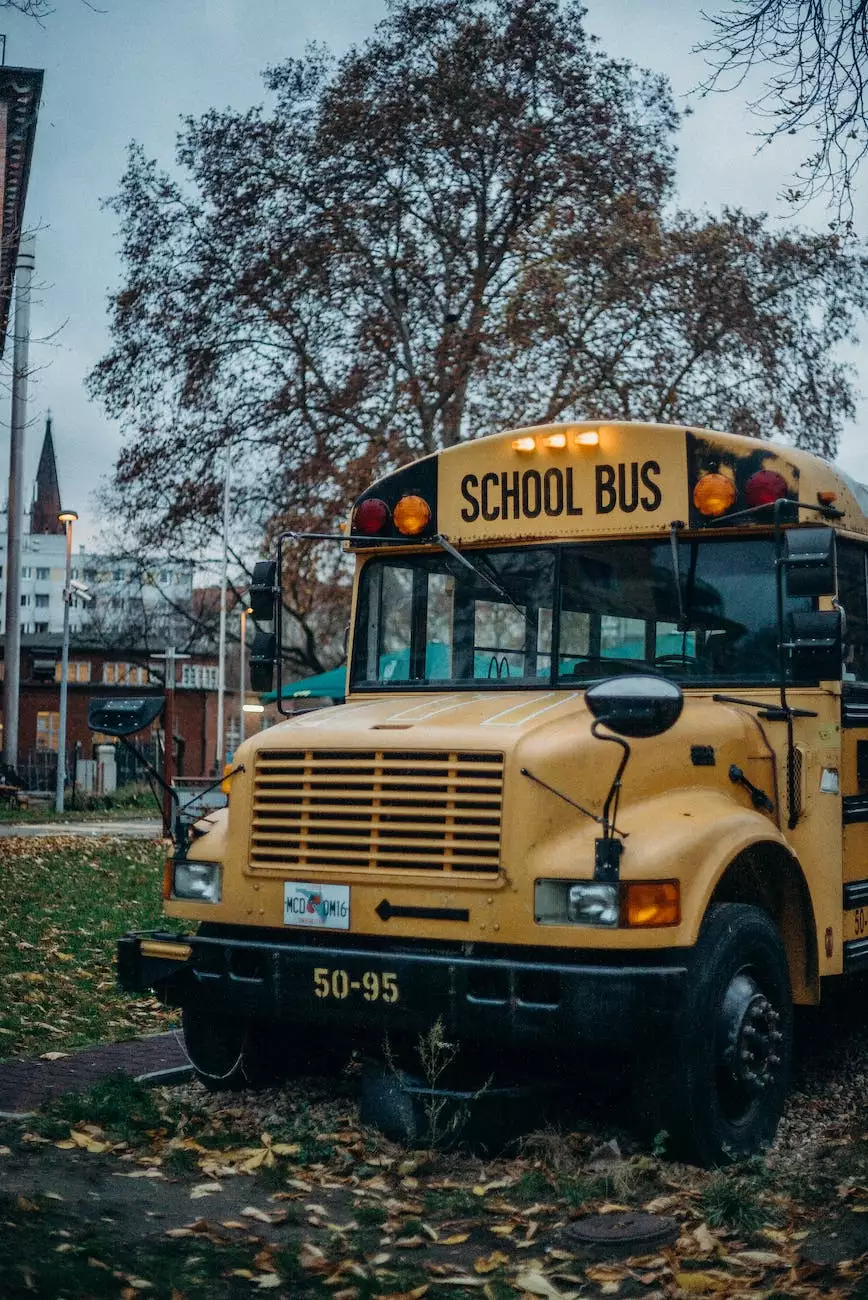 Overview
Welcome to Taxi One's School Ride Program, a convenient and reliable transportation service specifically designed for students. Our program is tailored to meet the unique transportation needs of students, ensuring a safe and comfortable commute to and from school.
Why Choose Taxi One's School Ride Program?
1. Safety First
At Taxi One, we prioritize the safety of our passengers, especially when it comes to providing transportation services for students. Our experienced drivers undergo rigorous background checks, ensuring that they are qualified and reliable to handle student transportation. We also maintain a fleet of well-maintained vehicles equipped with the latest safety features, giving parents peace of mind knowing their children are in safe hands.
2. Reliable and Punctual Service
We understand the importance of punctuality when it comes to school transportation. With Taxi One's School Ride Program, you can rely on our reliable and punctual service to ensure your child arrives at school on time, every time. Our drivers are familiar with local routes and traffic patterns, allowing us to navigate efficiently and avoid unnecessary delays.
3. Flexible Options
We offer flexible transportation options to cater to the diverse needs of students and their families. Whether your child needs daily transportation or occasional rides, our program can be customized to fit your schedule and preferences. We strive to provide a hassle-free experience by accommodating special requests and offering options such as shared rides for cost-effective solutions.
4. Dedicated Customer Support
At Taxi One, we are committed to providing excellent customer service. Our dedicated support team is available to assist you with any inquiries or concerns you may have regarding our School Ride Program. We value your feedback and continuously strive to improve our services to meet and exceed your expectations.
How It Works
1. Registration
To enroll in Taxi One's School Ride Program, simply visit our website or contact our customer support. We will guide you through the registration process and gather necessary information to ensure a seamless experience for you and your child.
2. Route Selection
Once registered, you can select the appropriate school route based on your child's location and school. Our route options cover a wide range of areas, ensuring comprehensive coverage for various schools and neighborhoods.
3. Schedule and Notifications
We provide a detailed schedule of pick-up and drop-off times, allowing you to plan your child's day efficiently. Additionally, you will receive real-time notifications regarding any schedule changes or delays to keep you informed and updated.
4. Onboarding and Orientation
Prior to your child's first day of transportation, we conduct an onboarding and orientation session to familiarize them with our program and ensure their comfort and safety during the commute. We encourage open communication between parents, schools, and our team to address any specific requirements or concerns.
5. Reliable Transportation
Once enrolled, your child will benefit from our reliable and efficient transportation service. Our drivers will pick them up from the designated location and drop them off at school, ensuring a smooth and stress-free commute.
6. Ongoing Support
We are committed to maintaining a strong partnership with parents, schools, and students throughout the duration of our School Ride Program. Should you have any questions or require assistance, our customer support team is just a phone call away.
Contact Us
Experience the convenience and reliability of Taxi One's School Ride Program today. Contact our customer support team at [phone number] or visit our website [website URL]. We look forward to serving you and your child's transportation needs.