Taxi To/From O'Hare Midway Airport To Forest Park Taxi IL
Mar 22, 2020
Services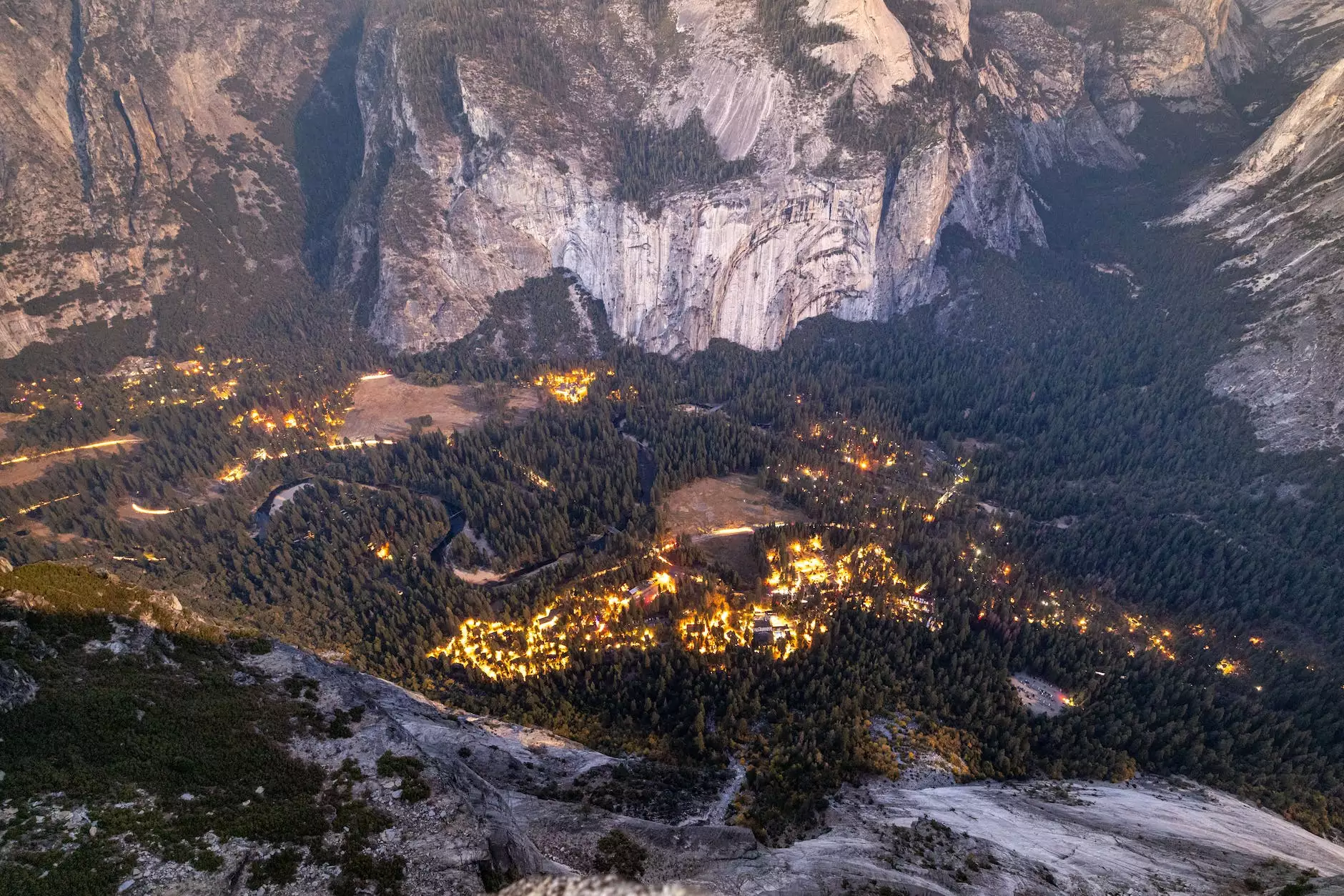 Reliable Ground Transportation for Your Travel Needs
Welcome to Taxi One's premier ground transportation service to and from O'Hare and Midway Airports, serving Forest Park, IL. When it comes to reliable and efficient transportation, we are your go-to choice in the Travel and Tourism industry. Whether you are visiting Forest Park for business or pleasure or heading to the airport for your travels, Taxi One is here to provide you with exceptional service that exceeds your expectations.
Convenience, Safety, and Comfort
At Taxi One, we understand that convenience, safety, and comfort are of utmost importance to our customers. That's why we have meticulously designed our services to cater to your specific needs. Our highly professional and experienced drivers are committed to ensuring a smooth and hassle-free travel experience.
Why Choose Taxi One?
1. On-Time Airport Transfers
When you book a taxi with Taxi One, you can rest assured that we will guarantee punctuality. We understand the importance of being on time for your flights, meetings, or appointments. Our drivers are familiar with the best routes to and from O'Hare and Midway Airports, enabling us to provide you with timely and efficient transfers.
2. Tailored Services
Each customer has unique travel requirements, and we believe in offering personalized services to fulfill those needs. Whether you need a quick ride to the airport or desire a comfortable and luxurious experience, Taxi One has you covered. Our diverse fleet of well-maintained vehicles ensures that we have the perfect option for every occasion.
3. Safe and Reliable
Your safety is our top priority, and we take great pride in maintaining a fleet of impeccably maintained, insured, and inspected vehicles. Our drivers undergo rigorous background checks and are well-trained to handle any situation that may arise during your journey. With Taxi One, you can travel with peace of mind, knowing that you are in safe hands.
4. Competitive Pricing
We believe that quality ground transportation should be accessible to all. That's why we offer competitive pricing without compromising on the level of service we provide. With Taxi One, you can enjoy the benefits of exceptional ground transportation at affordable rates.
Book Your Ride Today
Getting to and from O'Hare or Midway Airport doesn't have to be a hassle. With Taxi One, you can experience hassle-free and comfortable transportation that sets a new standard in the industry. Book your ride today and let us take care of all your ground transportation needs. We guarantee your satisfaction and are committed to making your travel experience as smooth as possible.
Contact Taxi One
If you have any questions, or if you would like to inquire about our services, our friendly customer support team is available 24/7. You can reach us via phone or email, and we will be happy to assist you.
Thank you for choosing Taxi One, your trusted partner for all your ground transportation needs in Forest Park, IL.