Taxi To/From O'Hare Midway Airport To Valparaiso Taxi IL - Taxi One
Jan 9, 2023
Services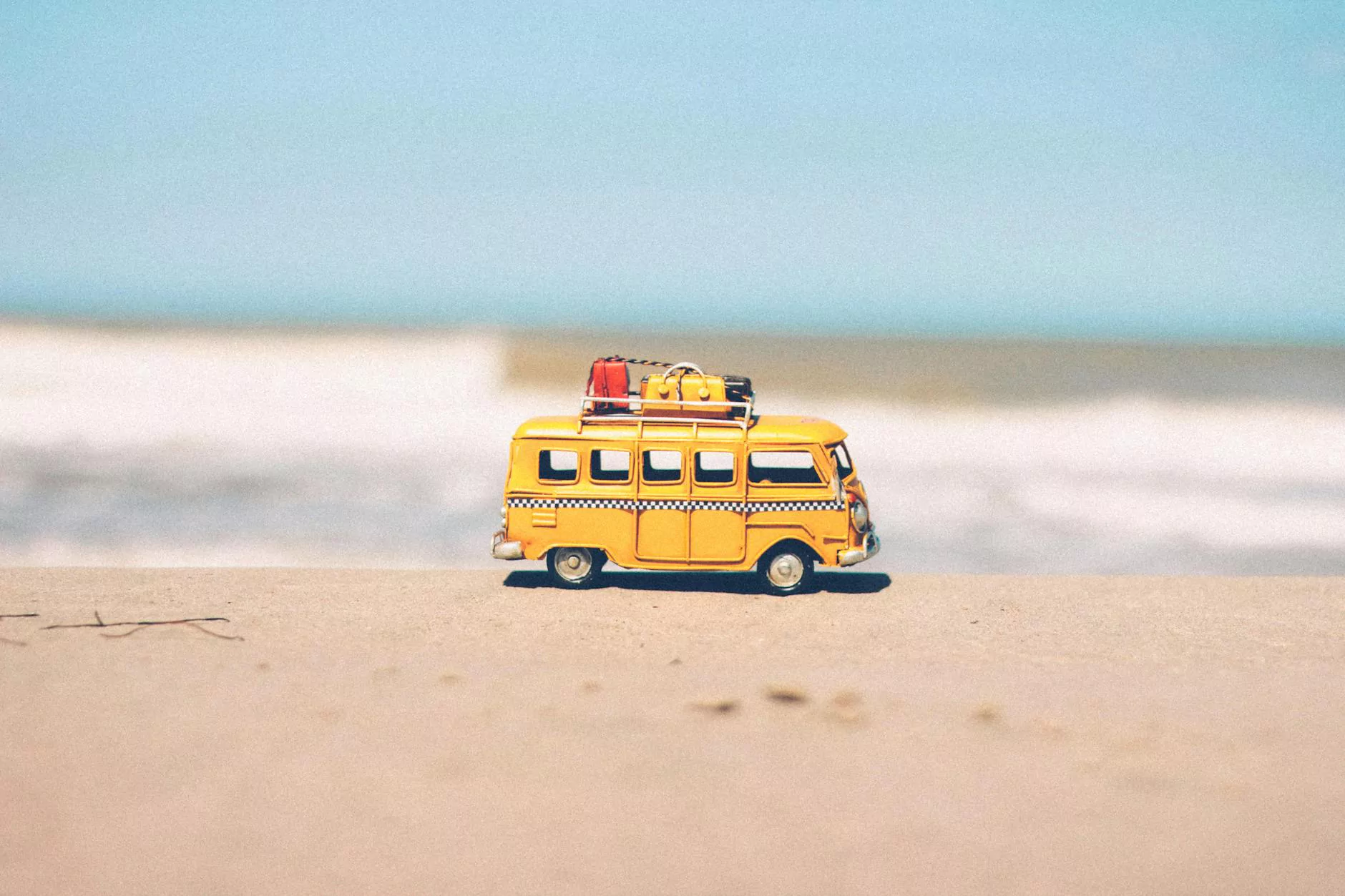 Reliable and Convenient Ground Transportation Services
Welcome to Taxi One, your trusted provider of premium ground transportation services for travel and tourism needs in Valparaiso, IL. Whether you are traveling to or from O'Hare International Airport or Midway International Airport, we are here to offer you a seamless and comfortable ride. With our professional drivers and well-maintained fleet, we ensure that your travel experience is top-notch.
Why Choose Taxi One?
At Taxi One, we prioritize your safety, comfort, and satisfaction. Here's why we are the preferred choice for ground transportation in Valparaiso:
Dependable Airport Transfers: We specialize in providing reliable taxi services to and from O'Hare and Midway airports. We understand the importance of promptness when it comes to airport transfers, and our skilled drivers ensure you reach your destination on time.
High-Quality Service: Our commitment to excellence is reflected in the quality of our service. From the moment you make a booking to the time our driver drops you off, you can expect professionalism, courtesy, and exceptional customer service.
Experienced Drivers: Our drivers are experienced, licensed professionals who are familiar with the best routes and traffic patterns. They will navigate you through the city efficiently, ensuring a smooth and hassle-free journey.
Comfortable and Well-Maintained Vehicles: We have a modern fleet of clean and comfortable vehicles that are regularly inspected and well-maintained. You can relax and enjoy your ride, knowing that you are in safe hands.
Affordable Rates: We believe that quality transportation should be accessible to everyone. Our competitive rates and transparent pricing ensure that you get the best value for your money.
Our Services
As a leading ground transportation service provider, we offer a range of services to cater to your specific needs:
Airport Transfers
Our airport transfer services are designed to provide you with a stress-free and comfortable journey to or from O'Hare and Midway airports. We monitor your flight status, so even if your flight is delayed, our driver will be there to pick you up on time.
Corporate Transportation
If you require transportation for business or corporate events, our dedicated corporate transportation services are tailored to meet your requirements. We understand the importance of punctuality and professionalism in corporate settings, and our drivers strive to exceed your expectations.
Sightseeing Tours
Discover the beauty and attractions of Valparaiso with our customized sightseeing tours. Our knowledgeable drivers can take you to popular landmarks, historical sites, and hidden gems, ensuring a memorable and informative experience.
Book Your Ride with Taxi One
Booking a taxi with Taxi One is quick and easy. You can either book online through our user-friendly website or give us a call to make a reservation. We operate 24/7, so you can rely on us for your transportation needs any time, day or night.
Don't leave your ground transportation to chance. Experience the difference of traveling with Taxi One. Contact us today to book your ride and enjoy a safe, comfortable, and reliable journey to and from O'Hare and Midway airports to Valparaiso, IL.