Taxi To/From O'Hare Midway Airport To Roselle
May 16, 2022
Services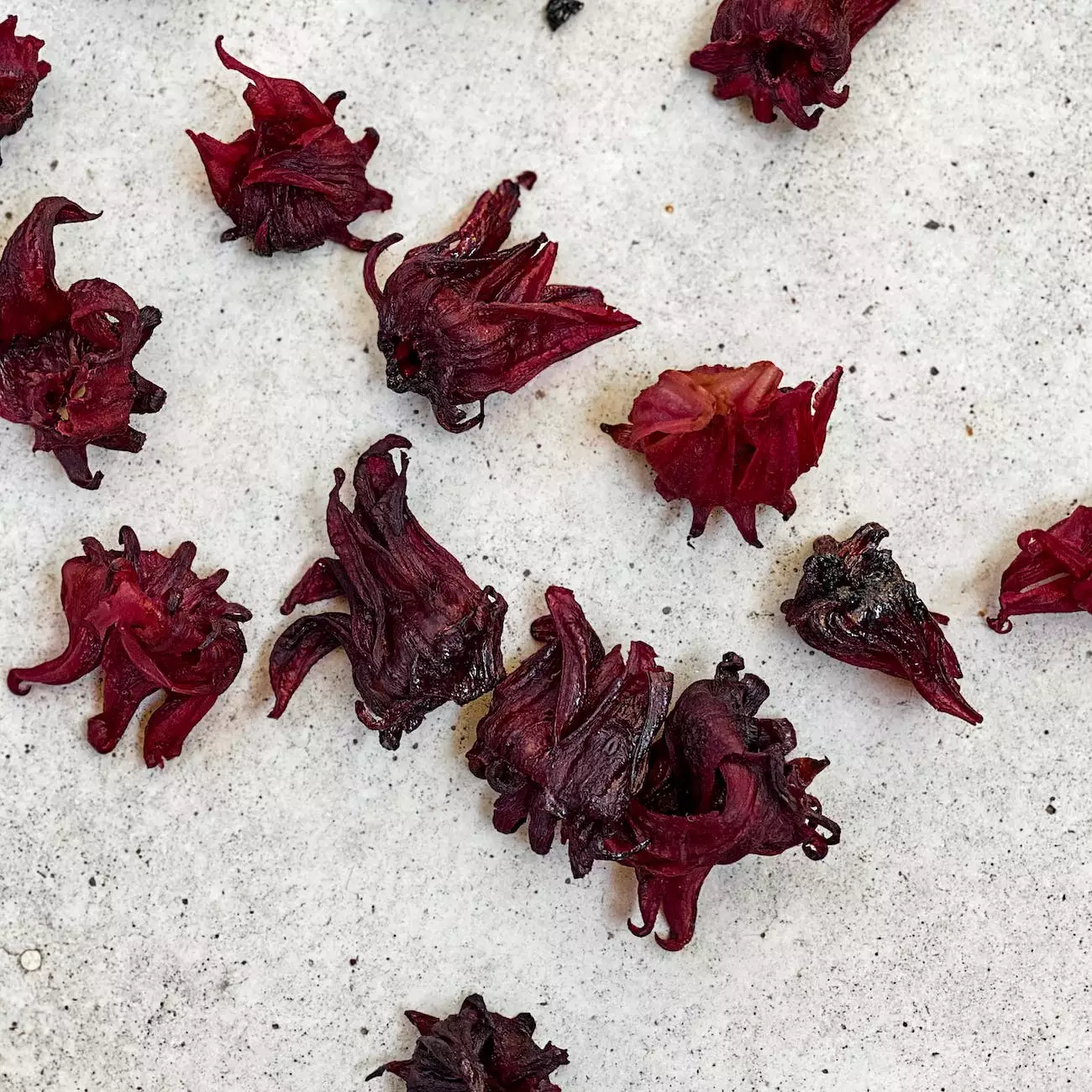 Reliable Ground Transportation by Taxi One
Welcome to Taxi One, your trusted travel companion for all your ground transportation needs. Whether you are traveling to or from O'Hare or Midway Airports, our professional taxi services ensure a comfortable and hassle-free journey. As a leading provider in the travel and tourism industry, we prioritize customer satisfaction and convenience.
Why Choose Taxi One?
When it comes to ground transportation, we understand the importance of reliability, promptness, and comfort. Here are some reasons why you should choose Taxi One:
Professional and Experienced Drivers: Our drivers are well-trained, licensed, and have extensive knowledge of the local area. They ensure safe and efficient travel.
24/7 Availability: We offer round-the-clock service, so you can book a taxi anytime, day or night. No matter your flight schedule, we've got you covered.
Comfortable and Well-Maintained Fleet: Our vehicles are clean, well-maintained, and equipped with modern amenities to make your journey pleasant.
Affordable Pricing: We believe in providing quality service at reasonable rates. Our transparent pricing policy ensures you won't encounter any hidden fees.
Convenient Online Booking: With our user-friendly online booking system, you can easily reserve your taxi in advance, saving you time and effort.
Timely Airport Transfers: We specialize in airport transfers to and from O'Hare and Midway Airports. Our drivers monitor flight schedules to ensure timely pickups and drop-offs, eliminating any unnecessary stress or delays.
Travel with Ease to Roselle, IL
Situated in the heart of Illinois, Roselle is a charming village known for its friendly community, beautiful parks, and convenient proximity to both O'Hare and Midway Airports. Whether you are a visitor exploring the area or a resident returning home, Taxi One can provide you with reliable and efficient ground transportation to and from Roselle.
Explore Roselle's Attractions
Roselle offers a range of attractions and activities for visitors. When you choose Taxi One, you can conveniently visit popular destinations such as:
Medinah Country Club: Known for its world-class golf courses, Medinah Country Club is a must-visit for golf enthusiasts.
Roselle Park District: Enjoy outdoor recreation at the Roselle Park District, featuring scenic parks, swimming pools, sports fields, and more.
Hawk Hollow Forest Preserve: Immerse yourself in nature at Hawk Hollow Forest Preserve, offering hiking trails, picnic areas, and serene surroundings.
Local Dining and Shopping: Roselle boasts a variety of dining options, ranging from cozy cafes to fine dining restaurants. Explore local shops and boutiques to find unique souvenirs.
Book Your Taxi Now!
Ready to experience reliable and comfortable ground transportation? Book your taxi with Taxi One today and enjoy a stress-free journey to or from O'Hare and Midway Airports. Our dedicated team is here to assist you with all your travel needs.
For reservations or inquiries, contact Taxi One at +123456789 or visit our website http://taxionecab.com.