Taxi To/From Rockford from/to O'hare Midway Airport
Feb 13, 2019
Services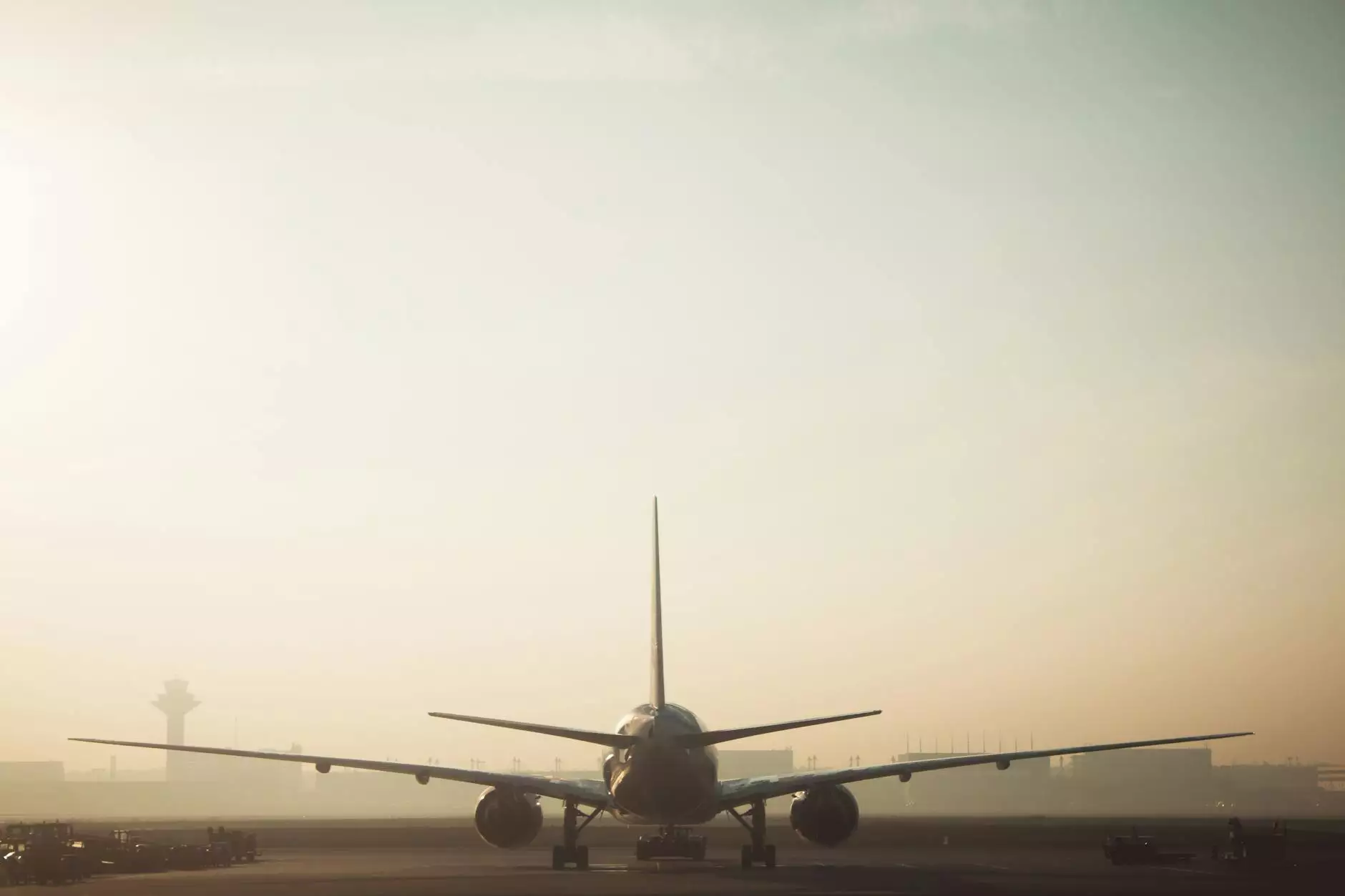 Reliable Ground Transportation Services in Rockford
Welcome to Taxi One, your trusted partner for all your ground transportation needs in Rockford. We specialize in providing top-quality taxi services to and from O'hare and Midway Airports, ensuring a comfortable and convenient travel experience for both locals and visitors.
Why Choose Taxi One?
At Taxi One, we prioritize your satisfaction and strive to deliver an unmatched transportation experience. Here's why you should choose us:
1. Professional and Experienced Drivers
Our team of professional and experienced drivers is dedicated to making your journey safe and comfortable. They have extensive knowledge of the Rockford area and are well-versed in the best routes to O'hare and Midway Airports.
2. Timely and Efficient Service
We understand the importance of punctuality when it comes to airport transportation. With Taxi One, you can expect prompt pickups and drop-offs, ensuring that you reach your destination on time without any stress or hassle.
3. Clean and Well-Maintained Vehicles
Our fleet of vehicles is regularly cleaned and meticulously maintained to offer you a comfortable and enjoyable ride. Rest assured, we take every measure to provide a pleasant and hygienic travel experience.
4. Competitive Prices
At Taxi One, we believe that quality transportation shouldn't break the bank. We offer competitive prices for our services, providing exceptional value for your money. Say goodbye to expensive airport parking fees and unreliable public transportation!
5. 24/7 Availability
Whether you need a taxi early in the morning or late at night, we've got you covered. Our services are available 24/7, ensuring that you can rely on us for your transportation needs regardless of the time.
Convenient Booking Process
Booking a taxi with Taxi One is quick and hassle-free. Simply visit our website or give us a call, and our friendly customer service representatives will assist you in securing your transportation. We offer flexible payment options for your convenience.
Explore Rockford with Ease
Rockford is a vibrant city with a lot to offer. With Taxi One, you can explore its various attractions and landmarks with ease. Whether you're here for business or leisure, we'll ensure that you get to your destination in a comfortable and timely manner.
Contact Us Today
Ready to experience reliable and convenient ground transportation in Rockford? Contact Taxi One today to book your taxi to or from O'hare and Midway Airports. Our team is here to assist you and provide you with a memorable travel experience!
About Taxi One
Taxi One is a leading provider of ground transportation services in Rockford, specializing in airport transfers to and from O'hare and Midway Airports. With a commitment to customer satisfaction, we strive to exceed your expectations and ensure your journey is smooth and stress-free.
Keywords:
Taxi One, transportation, travel, tourism, ground transportation, Rockford, O'hare Airport, Midway Airport, reliable, comfortable, professional, experienced drivers, punctuality, clean vehicles, competitive prices, 24/7 availability, booking, convenient, explore Rockford, attractions, landmarks, contact us, memorable travel experience, about Taxi One