Yorkville Flat Rate Taxi To O'Hare Airport
Oct 21, 2020
Services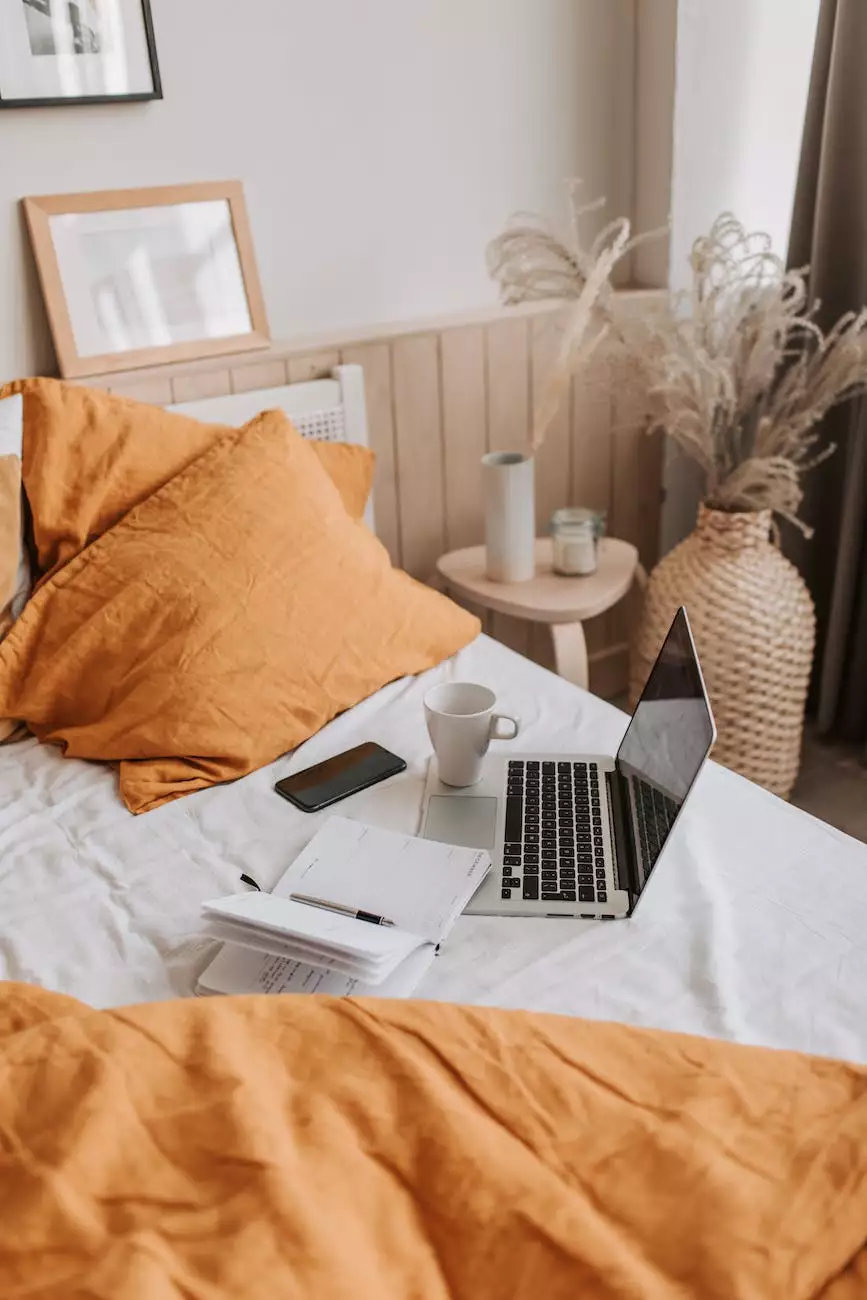 About Taxi One
Welcome to Taxi One, your trusted travel partner in Yorkville, Illinois! We specialize in providing top-notch ground transportation services to and from O'Hare Airport. With years of experience in the industry, we understand the importance of a comfortable and hassle-free journey. Our dedicated team of professional drivers is committed to ensuring your safety and satisfaction throughout your trip.
Reliable Flat Rate Service
At Taxi One, we take pride in offering reliable and affordable flat rate taxi service for our valued customers. We understand that travel can be stressful, and we aim to make your journey as smooth as possible. With our flat rate pricing, there are no hidden charges or surprises. When you book with us, you can rest assured that you'll receive a fair and transparent price for your trip to or from O'Hare Airport.
Convenient Booking
We understand the importance of convenience when it comes to booking ground transportation. That's why we've made it easy for you to reserve your Yorkville flat rate taxi to O'Hare Airport. You can book our services online through our user-friendly website or give us a call to speak with one of our friendly customer service representatives. We offer 24/7 support to ensure that your booking experience is seamless and hassle-free.
Comfortable and Safe Journey
Your comfort and safety are our top priorities. All our vehicles are well-maintained, clean, and equipped with modern amenities to enhance your travel experience. Our professional drivers undergo rigorous training and background checks to ensure your safety throughout the journey. Sit back, relax, and enjoy a comfortable ride knowing that you're in capable hands with Taxi One.
Local Expertise
As a local taxi service provider in Yorkville, Illinois, we have extensive knowledge of the area and understand the best routes to and from O'Hare Airport. Our drivers are familiar with the local traffic patterns, ensuring that you reach your destination on time. Whether you're a local resident or a visitor to the area, we strive to provide the most efficient and reliable transportation service for your needs.
Customer Satisfaction
At Taxi One, we value our customers and strive to exceed their expectations. We believe in delivering exceptional service and ensuring 100% customer satisfaction. From the moment you book with us to the moment you reach your destination, we go above and beyond to make your journey memorable. We welcome feedback and use it to continuously improve our services, ensuring that we always meet your travel needs.
Contact Us
Ready to book your Yorkville flat rate taxi to O'Hare Airport? We're here to assist you! Visit our website at taxionecab.com to make your reservation or call us at XXX-XXX-XXXX. Experience reliable, affordable, and comfortable ground transportation with Taxi One today!