Taxi To/From O'Hare Midway Airport To Round Lake Beach
Sep 10, 2020
Services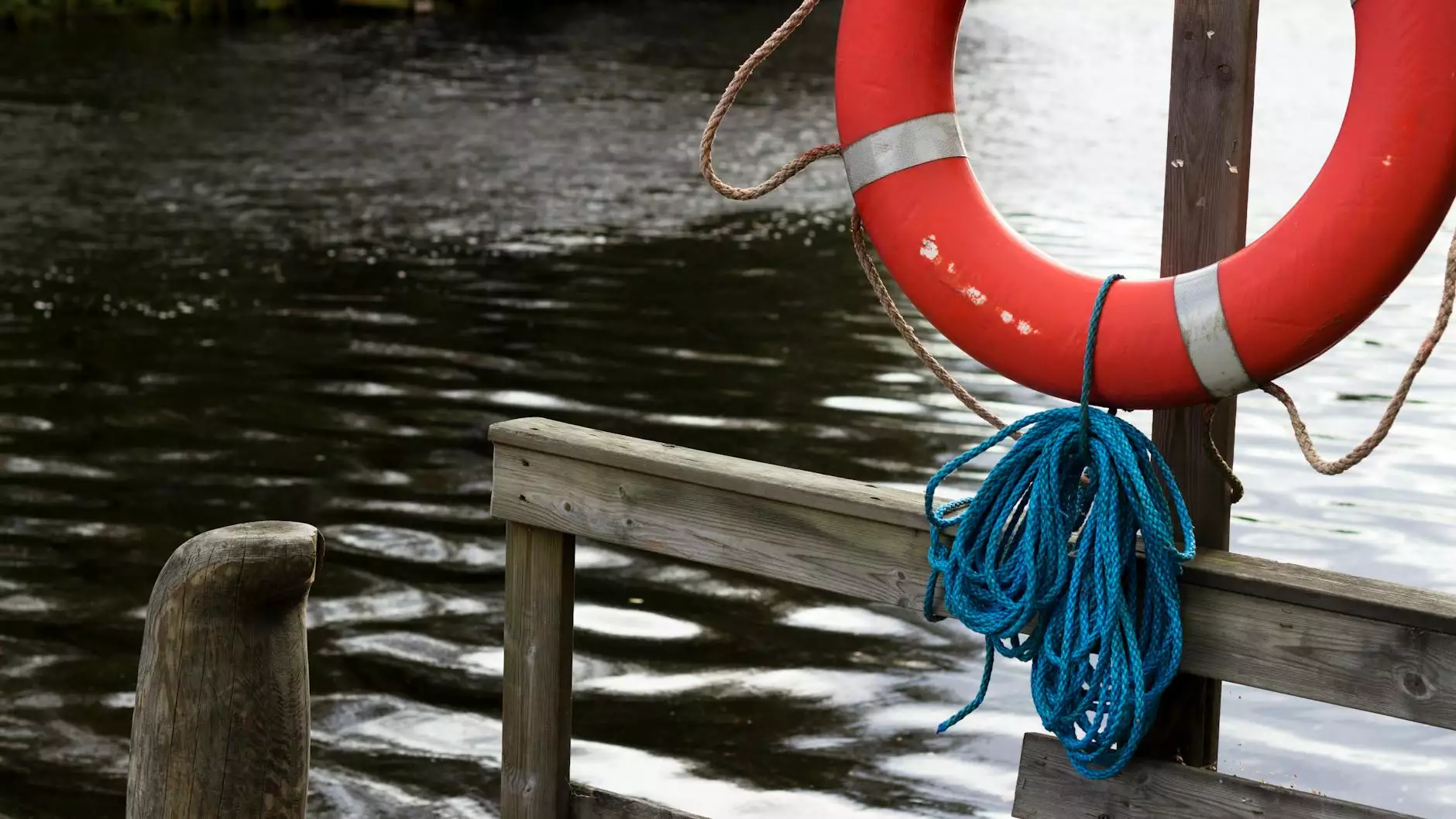 Choose Taxi One for Reliable Airport Transportation
Welcome to Taxi One, your go-to option for reliable and efficient taxi services in the Round Lake Beach area. We specialize in providing top-notch ground transportation to and from O'Hare and Midway airports, ensuring a seamless travel experience for our customers.
Why Choose Taxi One?
When it comes to airport transportation, we understand the importance of punctuality, professionalism, and comfort. At Taxi One, we strive to exceed customer expectations by offering:
Reliable Service: Our fleet of well-maintained vehicles and experienced drivers guarantee timely arrivals and departures. We understand the significance of catching flights and aim to make your journey as stress-free as possible.
Affordable Rates: We believe that quality airport transportation shouldn't break the bank. That's why our pricing is competitive, offering excellent value for your money without compromising on the level of service provided.
Convenience: With our user-friendly online booking system and round-the-clock customer support, scheduling your airport transportation with Taxi One is quick and hassle-free. We're available 24/7 to accommodate your travel needs.
Comfortable Experience: Our vehicles are equipped with modern amenities to ensure your comfort throughout the journey. Enjoy spacious seating, climate control, and other amenities that make your ride enjoyable.
Professional Drivers: Our drivers are highly professional and prioritize customer satisfaction. They are knowledgeable about the best routes, traffic patterns, and are committed to ensuring a safe and comfortable ride for every passenger.
Excellent Customer Service: At Taxi One, we value our customers and strive to provide the highest level of customer service. From the moment you book your ride to the time you reach your destination, we're dedicated to making your experience outstanding.
Convenient Transportation to O'Hare and Midway Airports
Whether you're traveling for business or leisure, Taxi One is your reliable partner for transportation to and from O'Hare and Midway airports. We understand that airports can be overwhelming, and our goal is to make your journey as smooth as possible.
Our experienced drivers are well-versed with the best routes to and from both airports, ensuring you reach your destination on time, every time. We monitor flight schedules, allowing us to adjust your pickup time in case of delays or early arrivals.
With Taxi One, you can sit back, relax, and enjoy a stress-free ride. We handle the navigation, traffic, and parking, allowing you to focus on more important matters during your journey.
Round Lake Beach: A Beautiful Destination
Round Lake Beach is a charming village located in Lake County, Illinois. Nestled near the picturesque Round Lake, the area offers a peaceful retreat away from the hustle and bustle of the city.
With its beautiful parks, scenic nature trails, and stunning views, Round Lake Beach is a haven for outdoor enthusiasts. Take a leisurely stroll along the lakefront, enjoy a picnic in one of the many parks, or engage in water activities such as boating and fishing.
Round Lake Beach also boasts a vibrant community, with a variety of local shops, restaurants, and entertainment options. Whether you're in the mood for a delicious meal, a shopping spree, or a night out on the town, the village has something to offer for everyone.
Book Your Airport Transportation with Taxi One
Whether you're a resident of Round Lake Beach or visiting the area, Taxi One is your trusted partner for reliable and convenient airport transportation. We take pride in delivering exceptional service, ensuring your journey starts and ends on a high note.
Book your ride today by visiting our website or giving us a call. Experience the difference of traveling in comfort, style, and peace of mind with Taxi One. We look forward to serving you!