Taxi To/From O'Hare Midway Airport To Bloomington Taxi IL
Feb 9, 2020
Services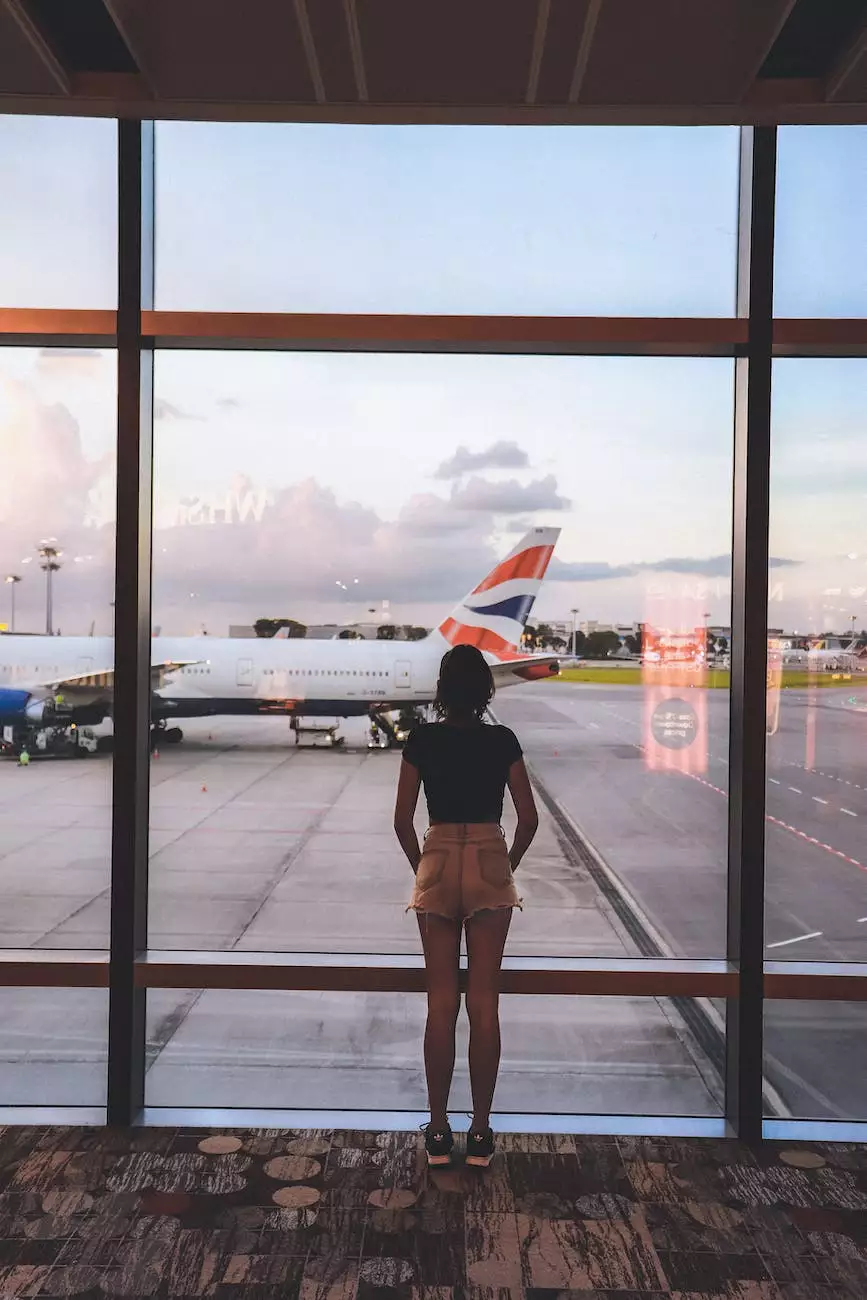 Reliable Ground Transportation Services for Travelers
Welcome to Taxi One, your trusted partner in ground transportation for travel to and from O'Hare and Midway Airports to Bloomington, IL. We understand the importance of reliable and comfortable travel, and we strive to exceed your expectations with our top-notch taxi services.
Convenient and Safe Airport Transfers
Are you looking for a hassle-free and convenient way to get to or from O'Hare or Midway Airport? Look no further! At Taxi One, we offer prompt, efficient, and safe airport transfers to ensure you reach your destination on time.
Why Choose Taxi One?
Reliable and Professional Drivers: Our experienced and courteous drivers are committed to providing you with a safe and comfortable ride. They undergo thorough background checks and are knowledgeable about the best routes to your destination.
Fleet of Well-Maintained Vehicles: Our fleet consists of well-maintained, clean, and comfortable taxis that can accommodate individuals, families, or groups of any size. We prioritize your comfort and safety.
Affordable Rates: We believe in providing exceptional services at competitive prices. Our transparent pricing ensures that you receive value for your money, without compromising on quality.
24/7 Availability: Whether you have an early morning flight or a late-night arrival, our services are available round the clock. You can rely on us to be there whenever you need us.
Easy Booking Process: With our user-friendly online booking system, reserving a taxi has never been easier. Simply enter your travel details, and we will take care of the rest.
Prompt and Punctual: We understand the importance of being on time, and we guarantee punctuality. Our drivers track your flight status to ensure they are there to pick you up or drop you off exactly when you need them.
Explore Bloomington with Ease
Bloomington, IL, offers a myriad of attractions and activities for both locals and visitors. With Taxi One, you can conveniently explore all that this vibrant city has to offer. Here are just a few popular destinations:
1. Miller Park Zoo
Discover a world of wildlife at Miller Park Zoo. With over 100 species, including monkeys, lions, giraffes, and more, the zoo offers an educational and entertaining experience for the whole family.
2. David Davis Mansion
Step back in time and visit the beautifully preserved David Davis Mansion. This Victorian-era mansion provides a glimpse into the life of one of Illinois' most prominent political figures.
3. Children's Discovery Museum
Perfect for families, the Children's Discovery Museum offers hands-on exhibits and interactive activities that engage young minds. Explore the different themed areas and encourage your child's curiosity.
4. Constitution Trail
If you enjoy outdoor activities, make sure to explore the scenic Constitution Trail. This multi-use trail spans over 45 miles and is ideal for walking, jogging, cycling, and birdwatching. Connect with nature as you traverse through Bloomington.
5. McLean County Museum of History
Dive into the rich history of McLean County at the McLean County Museum of History. Discover captivating exhibits that showcase the region's past, from Native American artifacts to displays on Abraham Lincoln.
Book Your Taxi Ride Today
Don't let transportation worries burden your travel plans. Choose Taxi One for a smooth and comfortable ride to or from O'Hare and Midway Airports to Bloomington, IL. Enjoy the convenience, reliability, and exceptional service that sets us apart.
Contact Taxi One today or book your taxi ride online. We are ready to provide you with a stress-free and enjoyable transportation experience.
Keywords: Taxi To/From O'Hare Midway Airport To Bloomington Taxi IL, transportation, ground transportation, airport transfers, O'Hare Airport, Midway Airport, Bloomington, IL, reliable, convenient, safe, taxi, taxi service, comfortable, transportation services, airport transportation, travel, travel and tourism, transportation company, affordable rates, professional drivers