Taxi To/From O'Hare Midway Airport To Frankfort
Apr 21, 2023
Services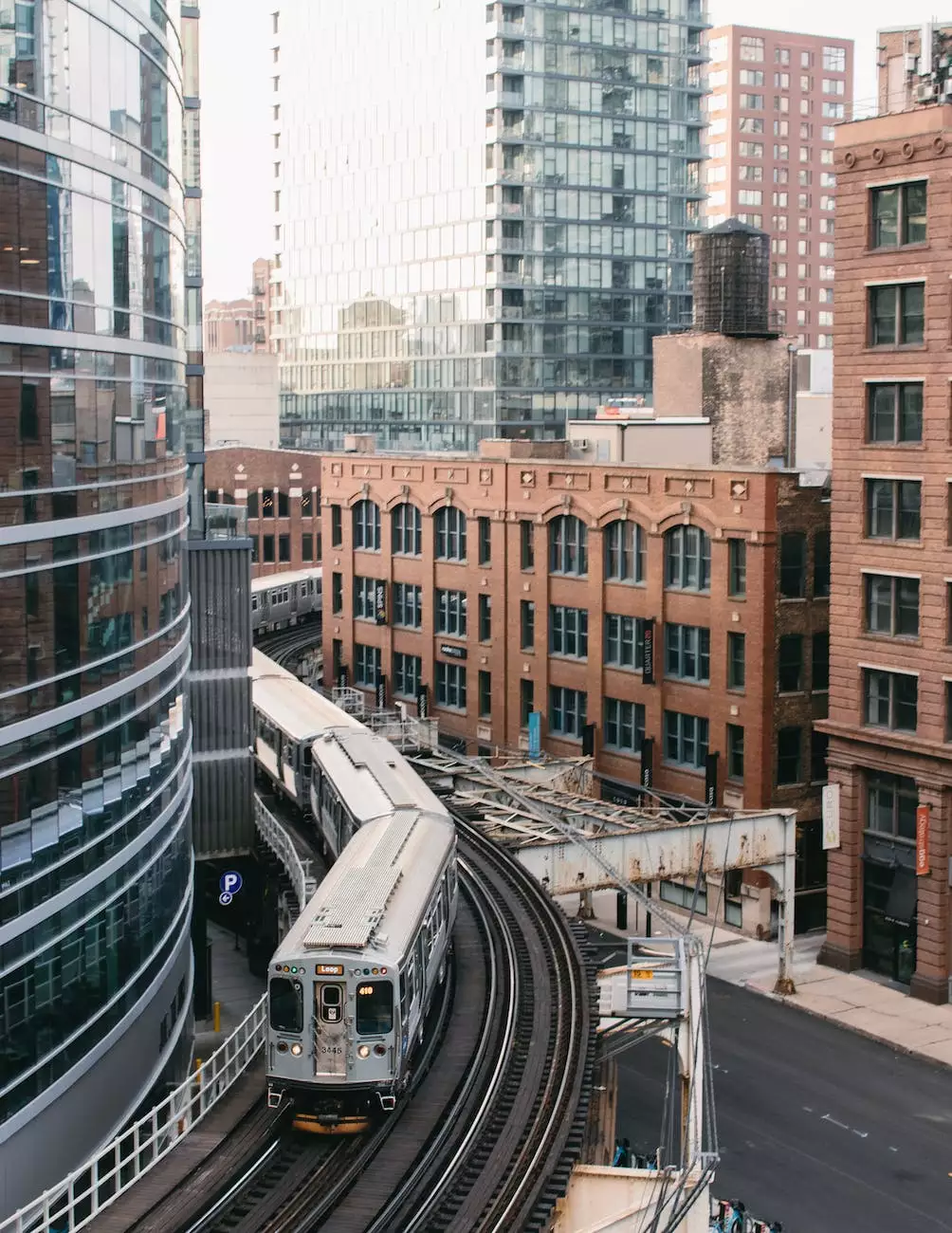 Welcome to Taxi One, your go-to choice for travel and tourism ground transportation in Frankfort, Illinois and its surrounding areas. Are you in need of reliable and professional taxi services? Look no further! Our team at Taxi One is committed to providing you with the best transportation experience to and from O'Hare and Midway Airports.
Why Choose Taxi One?
When it comes to ground transportation, we understand the importance of reliability, comfort, and affordability. As a leader in the industry, we take pride in offering exceptional services that cater to your specific needs.
Professional and Knowledgeable Drivers
Our team of professional and experienced drivers is dedicated to ensuring your safety and comfort throughout your journey. They are well-versed in the local area, ensuring the most efficient routes to your destination.
Fast and Convenient Service
At Taxi One, we value your time. Our prompt and efficient service ensures that you reach your desired location without any unnecessary delays. We monitor flight schedules to ensure timely pickups and drop-offs at O'Hare and Midway Airports.
Well-Maintained Fleet
Our fleet of vehicles is regularly maintained to guarantee your comfort and safety on every ride. From standard taxis to spacious SUVs, we offer a variety of car options to accommodate individuals, families, and larger groups.
Affordable Rates
We believe that quality transportation shouldn't break the bank. Taxi One offers competitive and transparent pricing, giving you excellent value for your money. Say goodbye to hidden fees and unexpected charges!
Your Convenient Airport Transfer
Traveling to and from airports can often be stressful, but with Taxi One, your journey becomes hassle-free. Whether you need to catch a flight or arrive at your hotel, our airport transfer services ensure a smooth and comfortable experience.
Reliable Airport Pickups
Upon your arrival at O'Hare or Midway Airport, our drivers will be waiting for you at the designated meeting point to assist with your luggage and take you directly to your destination. We provide a seamless transition from the airport to your desired location.
Timely Airport Drop-offs
Heading out of town? We understand the importance of punctuality when catching a flight. Our team will ensure you reach the airport on time, allowing for a stress-free travel experience.
Exploring Frankfort and Beyond
Frankfort, Illinois, offers a plethora of attractions and activities for both locals and visitors. With Taxi One, you can conveniently explore the area and discover its hidden gems:
Historic Downtown Frankfort
Take a trip back in time by visiting Historic Downtown Frankfort. This charming area is home to unique shops, cozy cafes, and beautifully preserved 19th-century architecture. Enjoy a leisurely stroll and immerse yourself in the town's rich history.
Frankfort Square Park District
If you're looking for outdoor recreational activities, the Frankfort Square Park District offers a range of options. From picturesque walking trails to well-maintained sports fields, there's something for everyone to enjoy.
Plum Creek Nature Center
For nature enthusiasts, a visit to the Plum Creek Nature Center is a must. Explore the surrounding forest preserves, witness diverse wildlife, and participate in educational programs that promote environmental awareness.
Local Events and Festivals
Throughout the year, Frankfort hosts various events and festivals that showcase its vibrant culture. From live music concerts to art exhibitions, you'll never run out of entertainment options. Stay up to date with the local calendar and make the most of your visit.
Contact Taxi One Today
Ready to book your taxi to/from O'Hare or Midway Airport to Frankfort? Contact Taxi One today and experience exceptional ground transportation services. Our friendly customer support team is available 24/7 to assist you with any inquiries and booking arrangements. Trust Taxi One for a comfortable and reliable travel experience!