Taxi To/From Schaumburg to O'hare (ORD) | Midway Airport - Taxi One
Mar 30, 2018
Services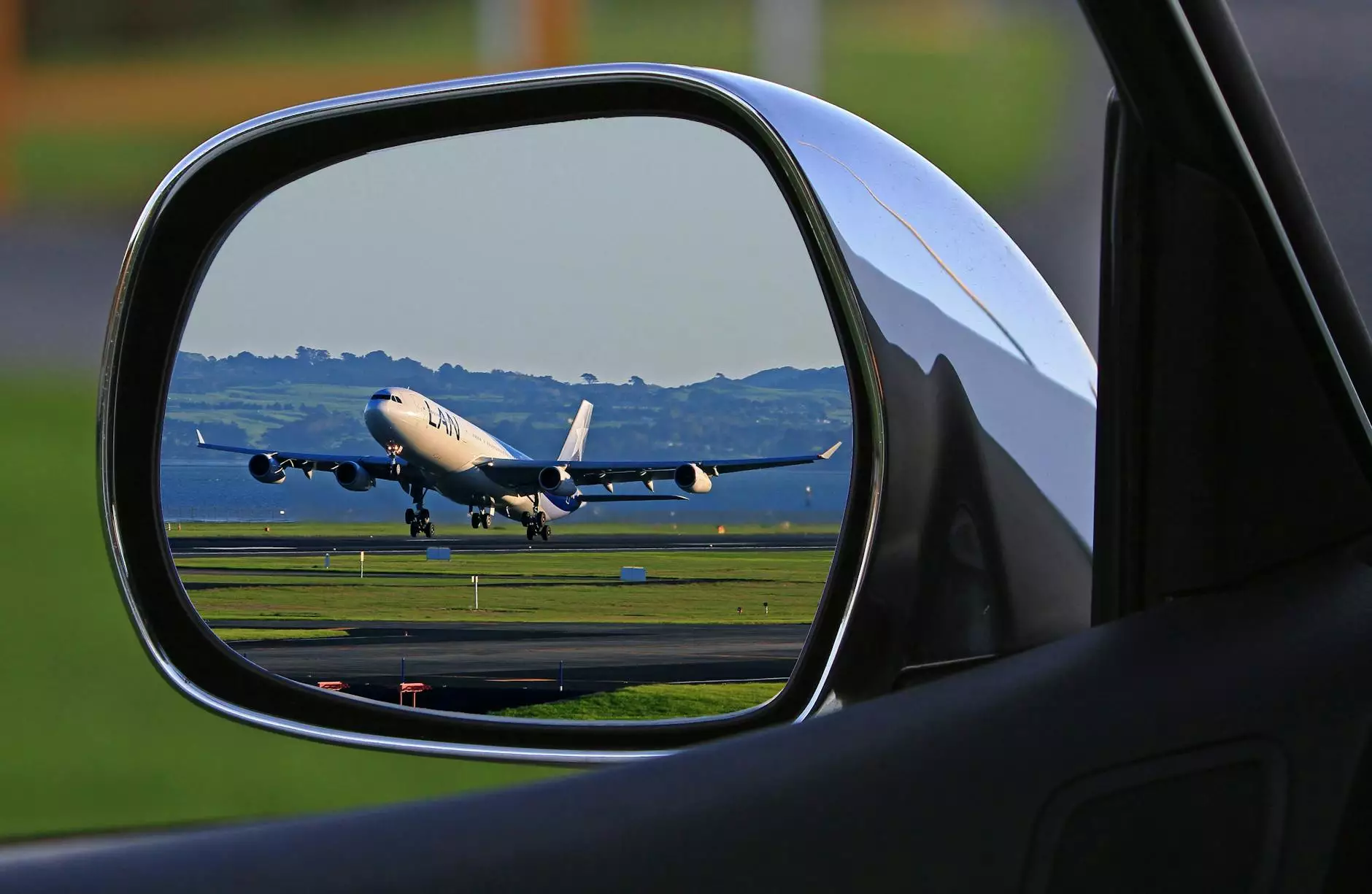 Reliable Ground Transportation in Schaumburg
Welcome to Taxi One, your trusted provider of ground transportation services in Schaumburg. Here at Taxi One, we understand the importance of reliable and efficient transportation, whether you need to get to or from O'hare (ORD) or Midway Airport. With our top-quality taxi services, you can be assured of a hassle-free and comfortable ride.
Why Choose Taxi One?
Professional and Experienced Drivers: Our drivers are highly skilled, experienced, and licensed professionals who prioritize your safety and comfort during the journey.
Prompt and Reliable: We understand the value of your time, and we strive to provide prompt and reliable transportation services. With Taxi One, you can rest assured that we will be there for you on time, every time.
Comfortable and Well-Maintained Taxis: Our fleet of well-maintained taxis ensures a comfortable and smooth ride. We take pride in maintaining our vehicles to the highest standards of cleanliness and comfort.
Affordable and Transparent Pricing: At Taxi One, we believe in transparent pricing. Our rates are competitive and affordable, with no hidden fees. We provide quotes upfront so you know exactly what to expect.
24/7 Availability: We understand that transportation needs can arise at any time, day or night. That's why we are available 24/7, ready to serve you whenever you need us.
The Taxi One Experience
When you choose Taxi One for your ground transportation needs, you can expect an exceptional experience from start to finish. Our goal is to provide a stress-free journey, ensuring your comfort, safety, and satisfaction along the way.
Schaumburg to O'hare (ORD) and Midway Airport Services
Whether you are traveling to or from O'hare (ORD) or Midway Airport, our reliable taxi services are here to cater to your needs. We offer:
Airport Pick-Up: Our drivers will meet you at the airport arrival terminal, assist with your luggage, and provide a smooth transfer to your desired destination.
Airport Drop-Off: If you need to catch a flight, our drivers will ensure you reach the airport on time, allowing you to relax and focus on your journey.
Point-to-Point Transfers: Whether it's a hotel, business meeting, or any other location, our drivers will take you directly to your desired destination, ensuring a comfortable and efficient journey.
Town Car Services: If you prefer a more luxurious experience, we also offer town car services, providing you with a stylish and comfortable ride.
Group Transportation: Planning a trip with friends or colleagues? Our fleet includes spacious vehicles that can accommodate larger groups, ensuring everyone travels together conveniently.
Book Your Taxicab Today!
Make your transportation experience in Schaumburg seamless and stress-free by booking your taxicab with Taxi One. Our dedicated team is ready to assist you with any inquiries and ensure a smooth booking process. Contact us today through our website or give us a call to reserve your taxi.
About Taxi One
Taxi One is a reputable ground transportation company operating in the Travel and Tourism - Ground Transportation industry. We are committed to providing exceptional taxi services to travelers in Schaumburg and the surrounding area. With our customer-focused approach and dedication to quality, we have built a strong reputation as a reliable and trusted provider of ground transportation services. Experience the difference with Taxi One!
Contact Information
If you have any questions, special requests, or would like to book your taxi, feel free to get in touch with our friendly team:
Phone: [Insert Phone Number]
Email: [Insert Email Address]
Website:www.taxionecab.com