DeKalb Taxi To O'Hare Airport (ORD)
Apr 15, 2022
Services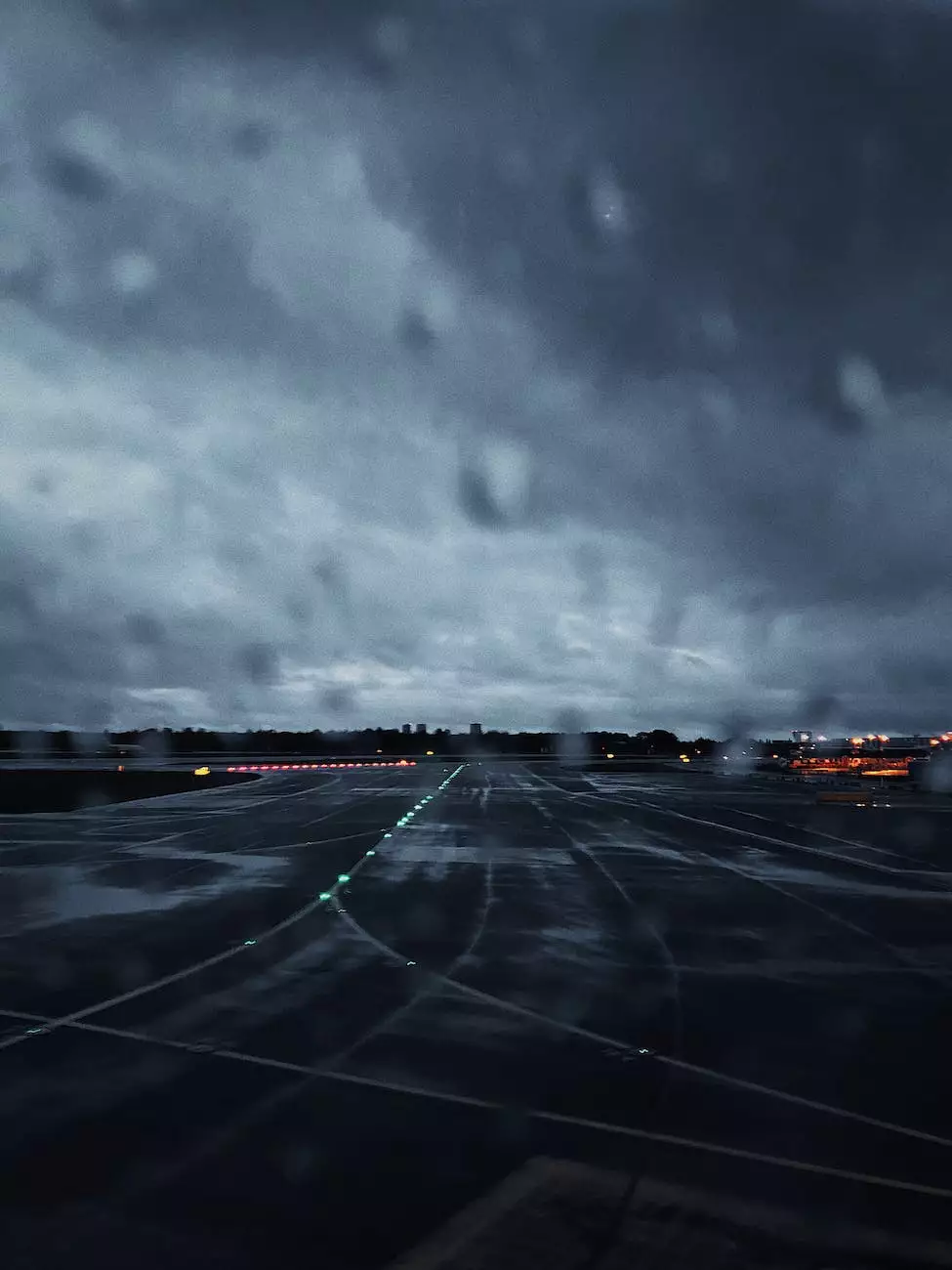 Welcome to Taxi One
Taxi One is a leading ground transportation service provider in the category of Travel and Tourism. We strive to offer reliable and efficient taxi services, specializing in the route from O'Hare Airport to DeKalb, IL. Our team of experienced drivers is committed to providing a comfortable and enjoyable travel experience to our customers.
Why Choose Taxi One?
1. Reliable and Punctual
We understand the importance of timely transportation, especially when it comes to catching a flight. With Taxi One, you can trust that our drivers will arrive promptly at your location, ensuring you reach O'Hare Airport with ample time. We prioritize punctuality and strive to meet our customers' schedules.
2. Comfortable and Well-Maintained Vehicles
At Taxi One, we believe that a comfortable ride is crucial for an enjoyable journey. Our fleet consists of well-maintained vehicles that are clean, spacious, and equipped with modern amenities. We prioritize your comfort and make sure your ride with us is smooth and hassle-free.
3. Affordable Rates
We understand that travel expenses can quickly add up, which is why we offer competitive and affordable rates for our taxi services. With Taxi One, you'll receive high-quality transportation without breaking the bank. We believe in providing value for money to our customers.
4. Safety and Professionalism
Your safety is our top priority. All our drivers undergo thorough background checks and have extensive experience in the transportation industry. You can trust that you are in safe hands when you choose Taxi One. We also prioritize professionalism and ensure our drivers are courteous and well-mannered.
Transportation from O'Hare Airport to DeKalb, IL
If you need reliable transportation from O'Hare Airport to DeKalb, IL, Taxi One is the perfect choice. Our drivers are familiar with the route and can efficiently navigate the journey, minimizing any travel-related stress. We offer both pick-up and drop-off services, providing a convenient solution for your travel needs.
Convenient Booking Options
Booking a taxi with Taxi One is quick and easy. You can make a reservation through our website or call our dedicated customer service hotline. We operate 24/7, ensuring that you can book a ride at any time, day or night. Our friendly customer service team is always ready to assist you.
Additional Services
At Taxi One, we go beyond airport transfers. We also offer transportation services for various occasions and events, including corporate travel, sightseeing tours, and special events. Whatever your transportation needs may be, we have a solution that fits.
Contact Taxi One for Your Transportation Needs
When it comes to reliable and efficient transportation from O'Hare Airport to DeKalb, IL, Taxi One is the name you can trust. Book your ride today and experience the exceptional service we provide. For inquiries and reservations, contact us at [phone number] or visit our website.