Taxi To O'Hare Midway Airport To Elgin Cab 630-847-2286
May 15, 2022
Services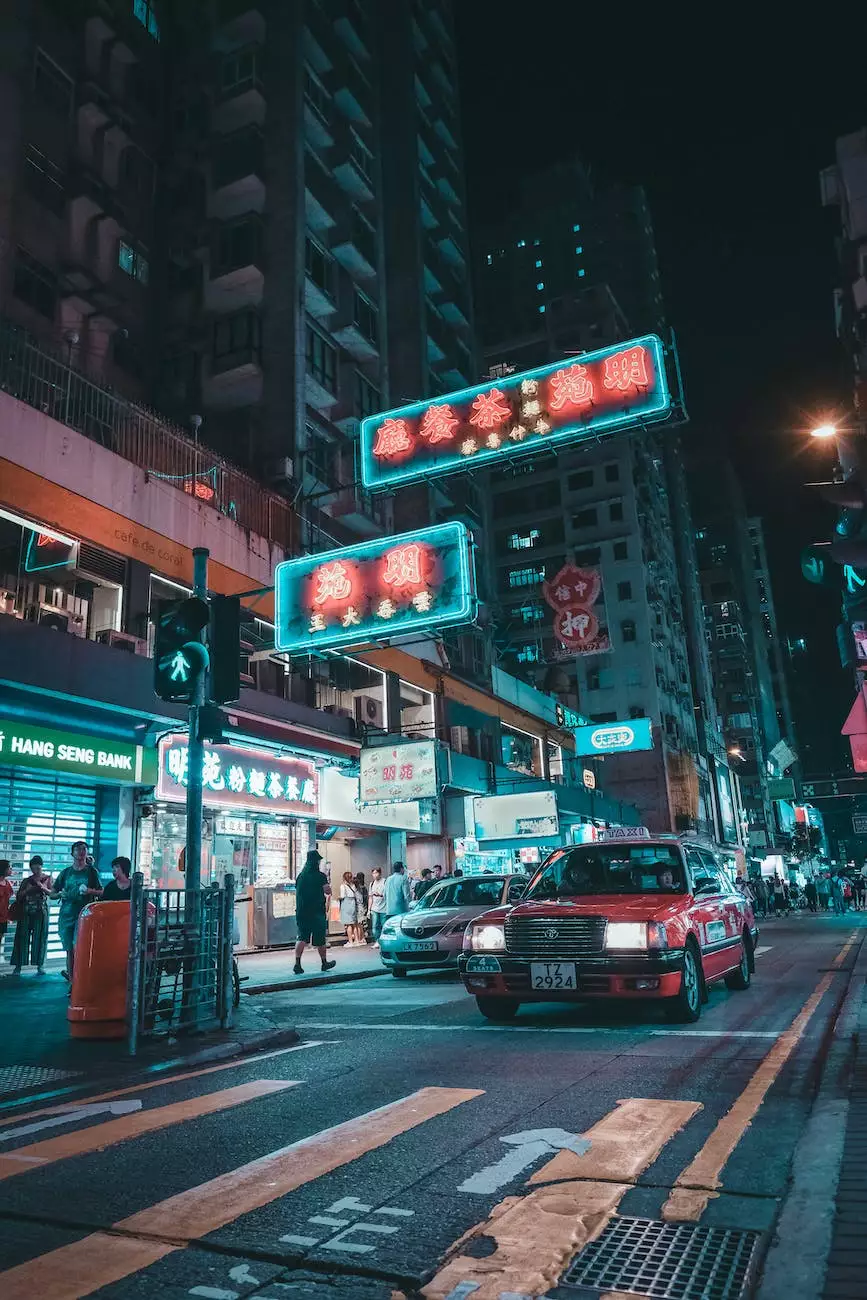 About Taxi One
Taxi One is a leading ground transportation service provider in the Elgin area. With our reliable and professional taxi service, we aim to provide exceptional travel experiences to our customers. Whether you need a ride from O'Hare International Airport or Midway Airport to Elgin or any other destination in the area, our experienced drivers are ready to assist you. Trust Taxi One for your transportation needs and enjoy a comfortable and hassle-free journey.
Why Choose Taxi One?
There are several reasons why Taxi One stands out from other transportation service providers. First and foremost, we prioritize your safety and comfort. All our vehicles are well-maintained, ensuring a smooth and secure ride. Our drivers undergo rigorous training and background checks to ensure your safety throughout the journey.
At Taxi One, we understand the value of your time. With our prompt and reliable service, you can rest assured that you will reach your destination on time. Our drivers are familiar with the best routes and traffic conditions, allowing us to provide efficient and timely transportation services.
We also pride ourselves on our excellent customer service. Our team is dedicated to ensuring your satisfaction and addressing any queries or concerns you may have. We strive to create a pleasant and stress-free experience for all our customers.
Services We Offer
Taxi One offers a wide range of services to cater to your specific transportation needs.
Airport Transfers
Our airport transfer service is perfect for those traveling to or from O'Hare International Airport or Midway Airport. We understand the importance of timely and reliable transportation, especially when catching a flight or arriving at your destination. With Taxi One, you can relax knowing that we will get you to the airport or your desired location without any hassle.
City Tours
If you're visiting Elgin and want to explore the city's attractions and landmarks, our city tour service is an excellent choice. Our knowledgeable drivers will take you to popular tourist spots, providing interesting insights along the way. Sit back, relax, and enjoy the sights and sounds of Elgin with Taxi One.
Corporate Travel
For business travelers, Taxi One offers reliable and professional corporate travel services. We understand the importance of punctuality and professionalism in the business world. Our drivers will ensure you reach your meetings, conferences, or other corporate events on time and in style.
Special Occasions
Make your special occasions even more memorable with Taxi One. Whether you're attending a wedding, prom, or any other celebration, our exceptional transportation service will add a touch of luxury to your event.
Contact Us
Ready to book your taxi with Taxi One? Contact us today!
Phone: 630-847-2286
Email: [email protected]
Website: http://taxionecab.com/taxi-to-ohare-midway-airport-to-elgin
Experience the best ground transportation service in Elgin with Taxi One. Book your ride now and enjoy a smooth and comfortable journey!