Taxi To/From O'Hare Midway Airport To Lombard
May 22, 2022
Services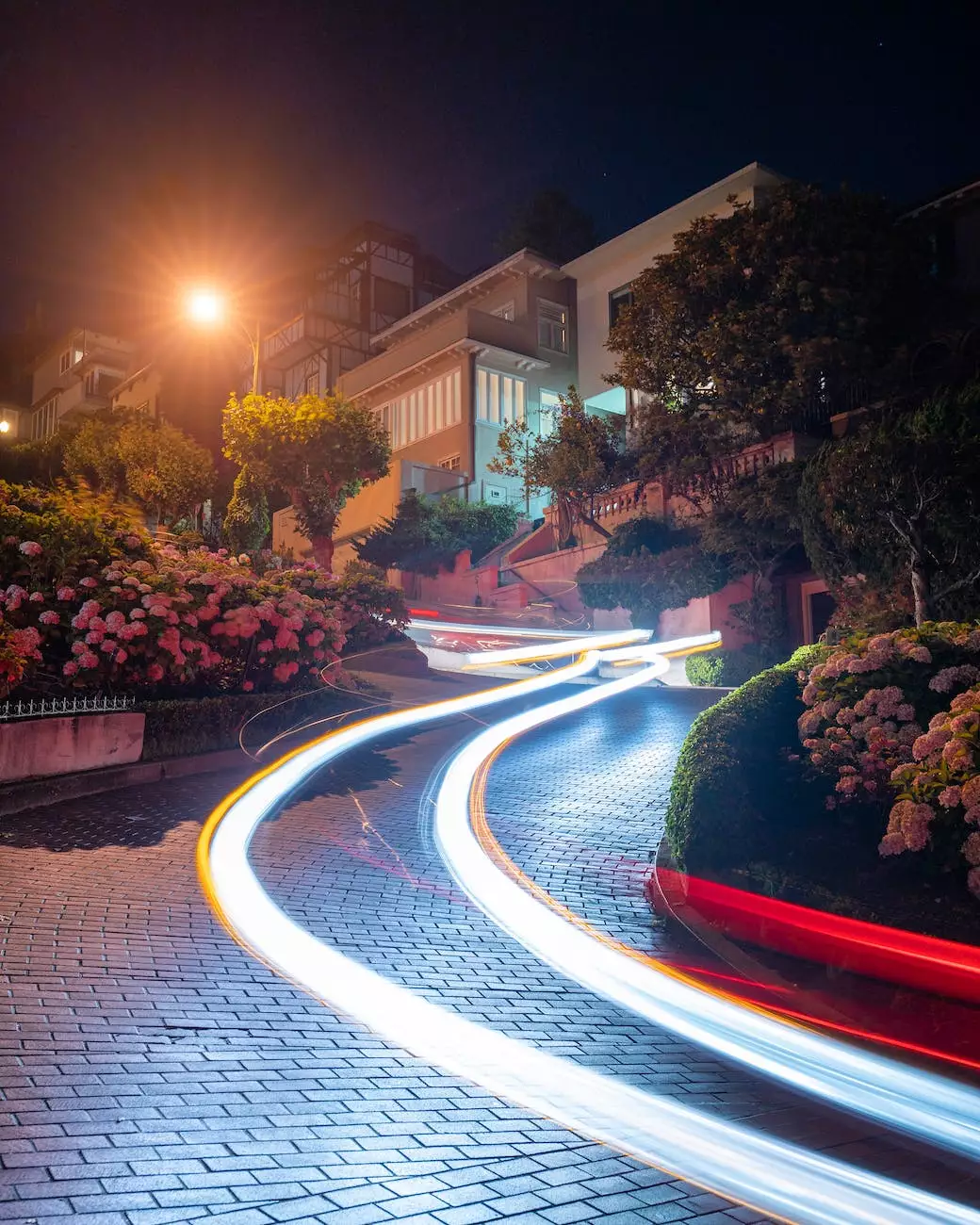 Quality Ground Transportation Services with Taxi One
Welcome to Taxi One, your trusted partner for reliable and efficient ground transportation services in the Lombard area. We specialize in taxi services to and from O'Hare and Midway airports, ensuring our customers reach their destinations safely and comfortably.
Why Choose Taxi One?
Experienced Drivers: Our drivers are highly skilled and experienced professionals who prioritize customer satisfaction.
Premium Fleet: We maintain a fleet of clean, well-maintained vehicles that offer a comfortable travel experience.
Punctuality: We understand the importance of being on time, which is why we strive to provide prompt and reliable transportation services.
Affordable Rates: We offer competitive rates without compromising on quality, making our services accessible to all.
24/7 Availability: Whether you need a taxi early in the morning or late at night, we are available to serve you round the clock.
Convenient Airport Transfers
When it comes to airport transfers, Taxi One is the go-to choice for travelers in Lombard. We offer seamless and hassle-free transportation to and from O'Hare and Midway airports, ensuring you never miss a flight or face unnecessary delay.
Comfortable and Reliable Taxi Services
At Taxi One, we prioritize your comfort and provide you with a pleasant journey from start to finish. Our well-maintained vehicles are equipped with modern amenities, ensuring you enjoy a smooth and comfortable ride.
Explore Lombard with Ease
Lombard is a vibrant suburb known for its rich history, beautiful parks, and recreational activities. With Taxi One, you can conveniently explore all that Lombard has to offer. Our knowledgeable drivers can recommend top attractions, dine-in spots, and entertainment options to enhance your visit.
Safe and Secure Travel
Your safety is our utmost priority. All our drivers undergo rigorous background checks and possess the necessary licenses and credentials. Additionally, our vehicles are regularly inspected to ensure they meet the highest safety standards.
Book Your Taxi Now
Ready to experience top-notch ground transportation services in Lombard? Book your taxi with Taxi One today and enjoy a seamless travel experience. Our user-friendly online booking system allows you to easily schedule your pick-up and drop-off, ensuring a hassle-free journey.
Choose Taxi One for all your travel needs in the Lombard area. We are committed to providing exceptional service and ensuring your satisfaction every step of the way. Contact us now to book your taxi or to inquire about our services.