Taxi To/From O'Hare Midway Airport To Crystal Lake
Dec 18, 2022
Services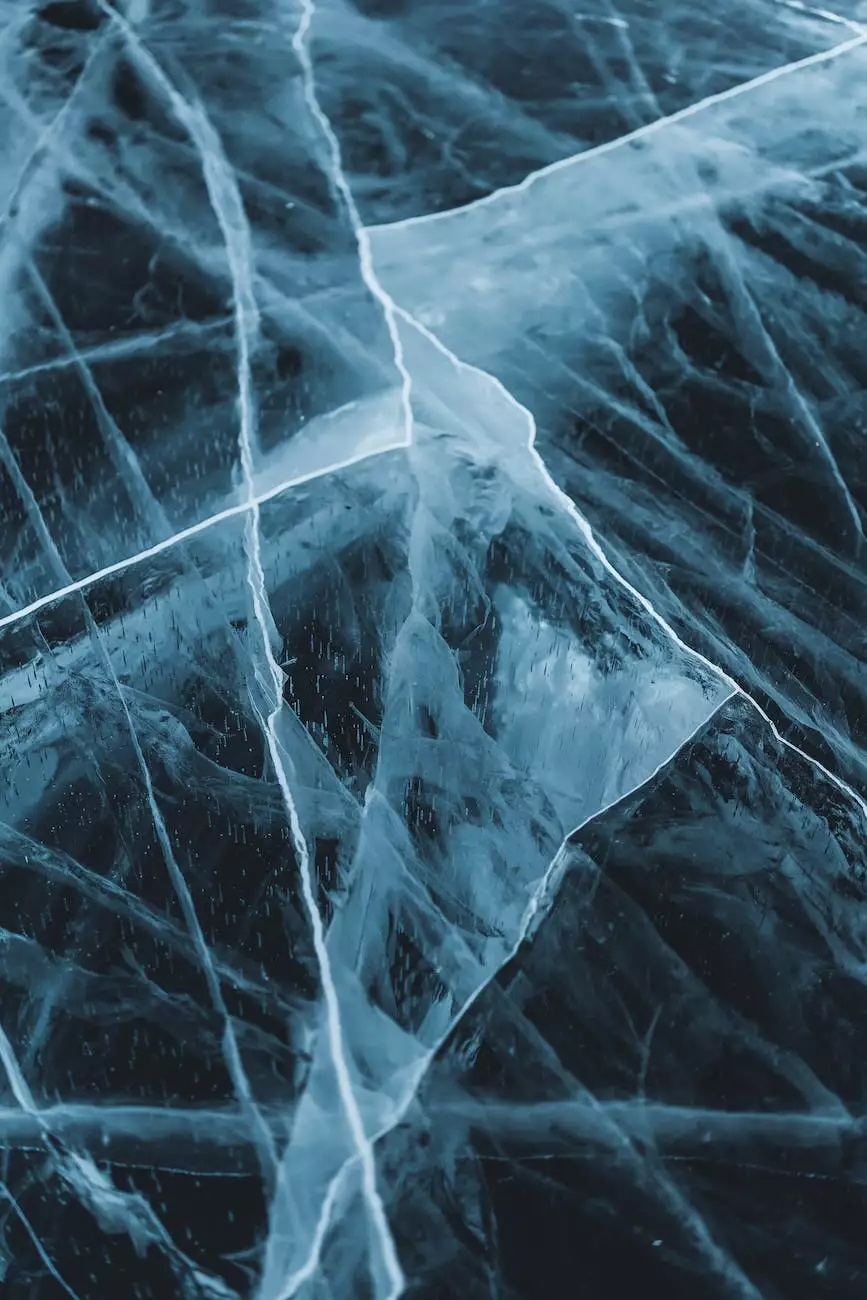 Introduction
Welcome to Taxi One, your go-to source for reliable and convenient ground transportation services in Crystal Lake. Whether you're traveling to or from O'Hare or Midway Airports, we have you covered. With our top-notch taxi services combined with our commitment to excellent customer service, we ensure a comfortable and hassle-free journey for all our passengers.
Why Choose Taxi One?
When it comes to traveling, choosing the right transportation service is crucial. At Taxi One, we stand out from the competition in several ways:
1. Convenient Airport Transfers
Getting to and from the airport can often be a stressful experience. With our reliable taxi services, you can enjoy a seamless and hassle-free journey. Our professional drivers ensure punctuality so that you never have to worry about missing your flight or waiting for transportation upon arrival.
2. Competitive Rates
We understand the importance of affordable transportation options, especially when it comes to airport transfers. Taxi One offers competitive rates to ensure that you receive excellent value for your money. Say goodbye to expensive parking fees or the hassle of navigating public transportation!
3. Fleet of Modern Vehicles
Your comfort and safety are our top priorities. Our fleet of modern and well-maintained vehicles is equipped with the latest amenities to provide a pleasant traveling experience. From sedans to vans, we have the right vehicle to accommodate your group size and luggage requirements.
4. Experienced and Professional Drivers
Our team of experienced and professional drivers is familiar with the Crystal Lake area, including routes to and from O'Hare and Midway Airports. They undergo regular training and background checks to ensure your safety and peace of mind during the journey. Our drivers are courteous, reliable, and committed to providing exceptional customer service.
5. 24/7 Availability
Whether you have an early morning flight or a late-night arrival, Taxi One is available round-the-clock to cater to your transportation needs. Simply book your ride in advance, and we'll take care of the rest.
Traveling to Crystal Lake
Crystal Lake is a charming city located in McHenry County, Illinois. Known for its beautiful lakes, parks, and recreational activities, it is a popular destination for nature lovers and outdoor enthusiasts. Here are some highlights and attractions in Crystal Lake:
1. Three Oaks Recreation Area
If you enjoy outdoor activities, Three Oaks Recreation Area is a must-visit. It offers various recreational opportunities, including fishing, boating, hiking, and more. The serene surroundings and well-maintained trails make it a perfect spot for nature lovers.
2. Veteran Acres Park
Nestled in the heart of Crystal Lake, Veteran Acres Park is a picturesque green space offering walking trails, picnic areas, and beautiful gardens. It's an ideal place for a family outing or a peaceful stroll amidst nature.
3. Crystal Lake Park District
The Crystal Lake Park District offers a wide range of sports and recreational facilities for residents and visitors alike. From swimming pools to fitness centers, golf courses, and playgrounds, there's something for everyone in this well-maintained park district.
4. Raue Center for the Arts
For a dose of culture and entertainment, head to the Raue Center for the Arts. This historic theater hosts a variety of performances, including plays, musicals, concerts, and more. Check their schedule to catch a show during your visit.
Book Your Ride with Taxi One
Ready to experience top-notch ground transportation services to and from O'Hare and Midway Airports? Don't hesitate to book your ride with Taxi One today. You can easily reserve your taxi online or give us a call to speak with our friendly customer service team. We look forward to serving you and ensuring a comfortable and reliable journey!