Taxi To/From O'Hare ORD To McHenry 630-847-2286 Midway
Aug 27, 2021
Services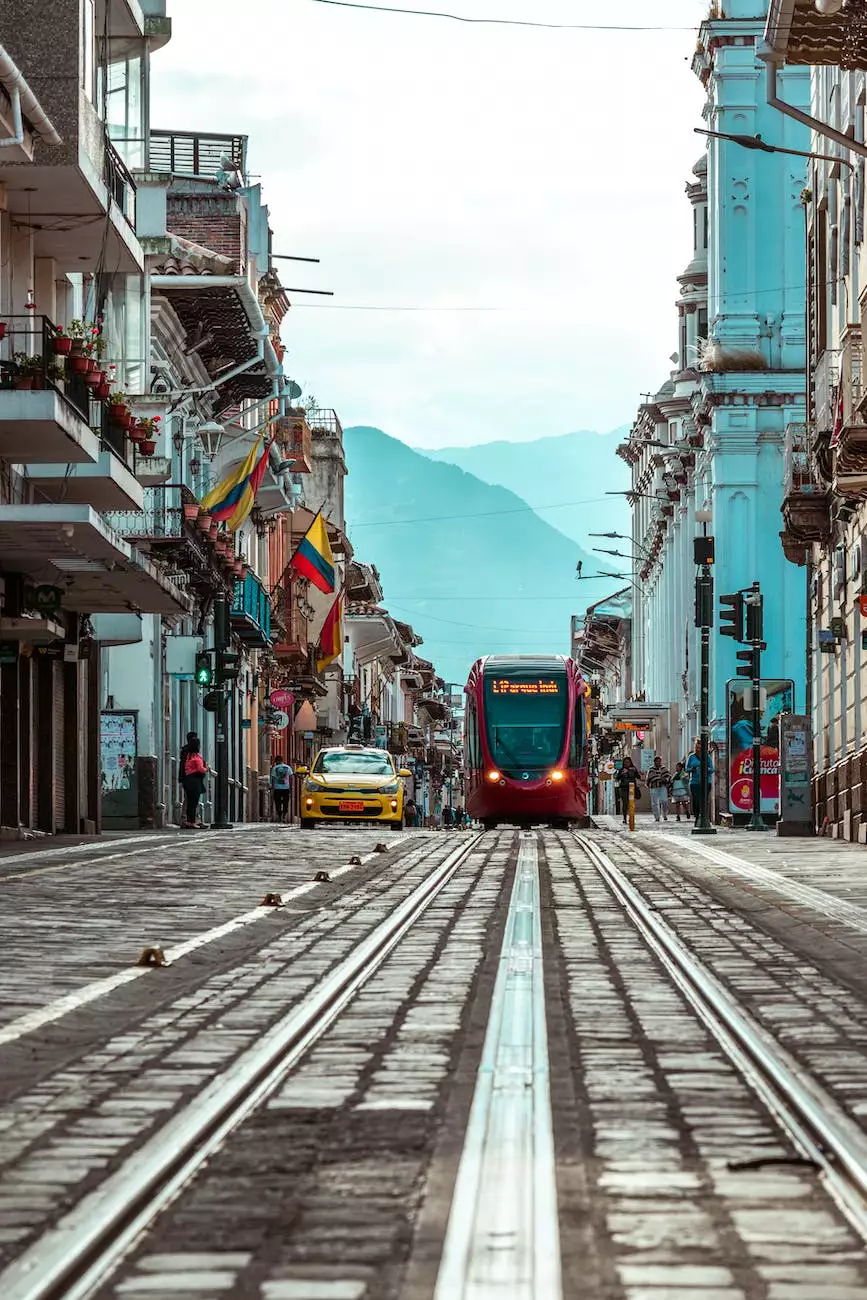 About Taxi One
Taxi One is the premier taxi service provider in McHenry, IL. We specialize in offering reliable and efficient transportation to and from O'Hare International Airport (ORD) and Midway Airport. With our exceptional service, we ensure that your travel experience is comfortable, stress-free, and hassle-free.
Why Choose Taxi One?
When it comes to ground transportation, Taxi One is the name you can trust. Here are some reasons why we are the best choice for your travel needs:
Reliability: We understand the importance of punctuality and strive to provide on-time pick-up and drop-off services.
Experienced Drivers: Our drivers are experienced and well-trained professionals who prioritize your safety and comfort.
Comfortable Vehicles: We maintain a fleet of well-maintained and clean vehicles that are equipped with modern amenities for your convenience.
Affordable Rates: We offer competitive and transparent pricing, ensuring you get the best value for your money.
24/7 Service: Whether you need a ride during the day or night, our service is available round the clock to cater to your transportation needs.
Services We Offer
At Taxi One, we offer a wide range of transportation services to meet your specific requirements:
Airport Transfers
Traveling to or from O'Hare ORD or Midway Airport? We provide reliable airport transfers to ensure you reach your destination on time. Our drivers monitor flights and adjust pick-up times accordingly, so you don't have to worry about delays.
Corporate Transportation
If you are looking for reliable transportation for corporate travel, Taxi One is here to serve you. We understand the importance of professionalism and provide high-quality transportation services for business meetings, conferences, and other corporate events.
Local and Long-Distance Travel
Whether you need to travel within McHenry or plan a long-distance trip, Taxi One can accommodate your travel needs. Our drivers are knowledgeable about the local area and can suggest the best routes to reach your destination efficiently.
Sightseeing Tours
Exploring McHenry and its surrounding areas? Let Taxi One be your guide. We offer personalized sightseeing tours, where you can visit popular attractions and scenic spots with the comfort of a private taxi.
Book Your Ride Today
Planning your next trip to or from McHenry, IL? Contact Taxi One at 630-847-2286 to book your comfortable and reliable taxi service. Our friendly staff will assist you in arranging your transportation and answer any queries you may have.
Conclusion
When it comes to travel and tourism ground transportation in McHenry, Taxi One stands out as the best choice. With our exceptional service, experienced drivers, comfortable vehicles, and affordable rates, we ensure that your journey is smooth and enjoyable. Contact us today and experience the difference of traveling with Taxi One!