Taxi One - Your Reliable Ground Transportation from Elburn to O'Hare Midway Airport
Feb 11, 2019
Services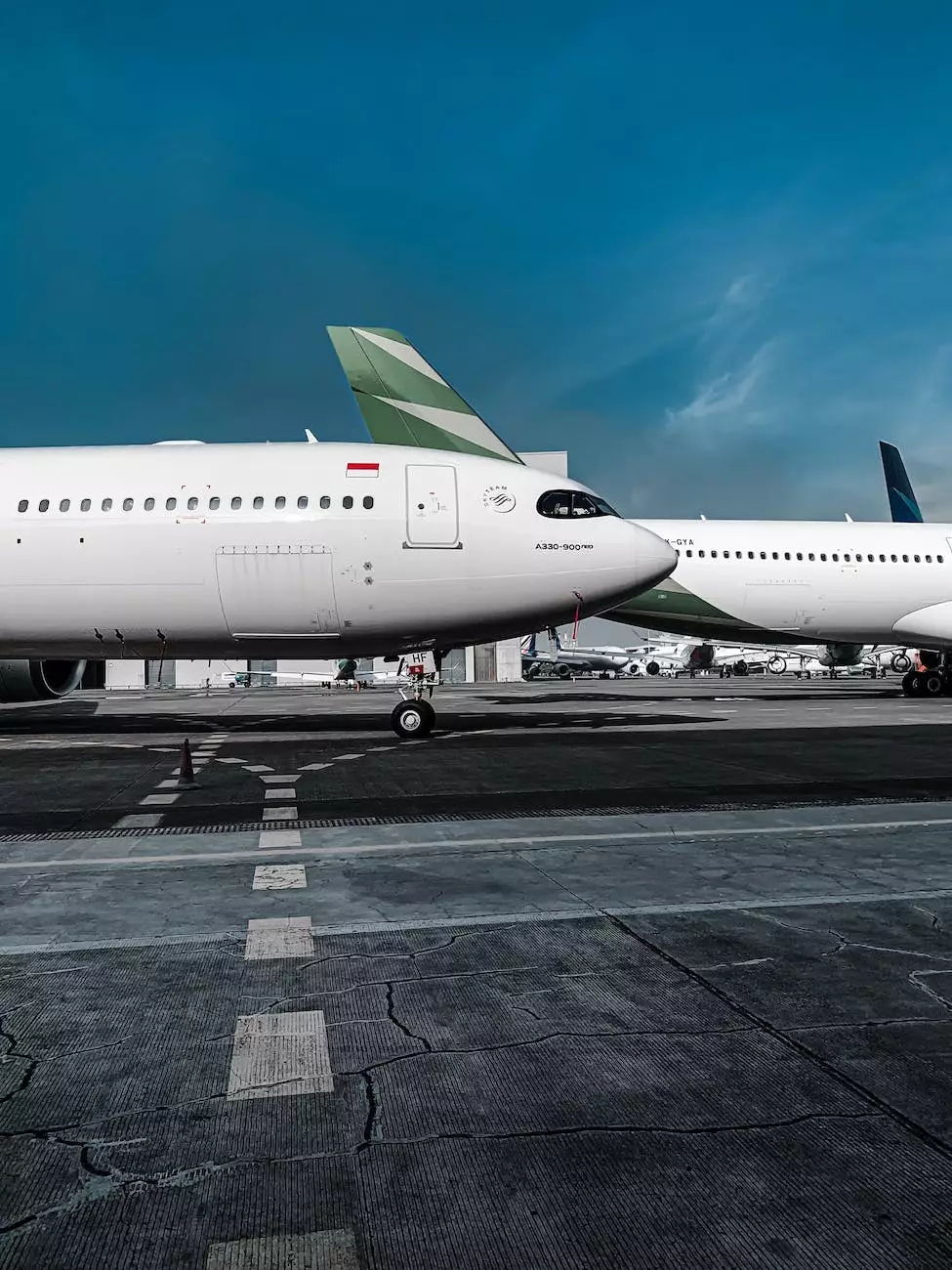 Introduction
Welcome to Taxi One, your trusted travel and tourism partner for all your ground transportation needs. Whether you're traveling for business or pleasure, our professional taxi services are designed to make your journey from Elburn to O'Hare Midway Airport seamless and comfortable.
Easy and Convenient Airport Transfers
At Taxi One, we understand that time is of the essence when it comes to catching your flight. That's why we offer reliable and punctual airport transfers from Elburn to O'Hare Midway Airport. With our well-maintained fleet of vehicles and experienced drivers, you can sit back, relax, and enjoy a stress-free ride while we take care of navigating through traffic and ensuring you arrive at the airport on time.
Safe and Comfortable Rides
Your safety and comfort are our top priorities. We take pride in providing superior service that exceeds your expectations. Each of our vehicles is equipped with modern amenities, including comfortable seating, air conditioning, and ample space for your luggage. You can trust our skilled and courteous drivers to prioritize your safety and deliver you to your destination with the utmost care.
Affordable and Transparent Pricing
At Taxi One, we believe in providing transparent and affordable pricing for your Elburn to O'Hare Midway Airport taxi service. Our rates are competitive, and we strive to offer you the best value for your money. You can rely on our upfront pricing with no hidden charges, ensuring you know exactly what to expect when you book with us.
Flexible Booking Options
We understand the importance of flexibility in travel planning. That's why we offer convenient booking options to suit your needs. Whether you prefer to book in advance or require last-minute transportation, our dedicated customer service team is available around the clock to assist you. You can book your taxi service through our user-friendly online platform or by giving us a call directly at 630-847-2286.
Why Choose Taxi One?
Reliable and punctual airport transfers
Safe and comfortable rides
Transparent and affordable pricing
Flexible booking options
Experienced and professional drivers
24/7 customer support
Well-maintained fleet of vehicles
Book Your Elburn to O'Hare Midway Airport Taxi Now!
Don't leave your ground transportation to chance. Trust Taxi One for a smooth and hassle-free journey from Elburn to O'Hare Midway Airport. Contact us today at 630-847-2286 or book your taxi service online through our website. Experience the highest quality of service in the travel and tourism industry with Taxi One.
Keywords to Strengthen SEO:
Taxi Elburn to O'Hare Midway Airport
Elburn to O'Hare Midway Airport taxi service
Ground transportation from Elburn to O'Hare Midway Airport
Reliable taxi service Elburn
Affordable airport transfers Elburn
Punctual airport taxi Elburn
Safe and comfortable rides Elburn
Transparent pricing Elburn