Taxi To/From Montgomery from/to O'hare Airport 630-847-2286
Sep 22, 2023
Services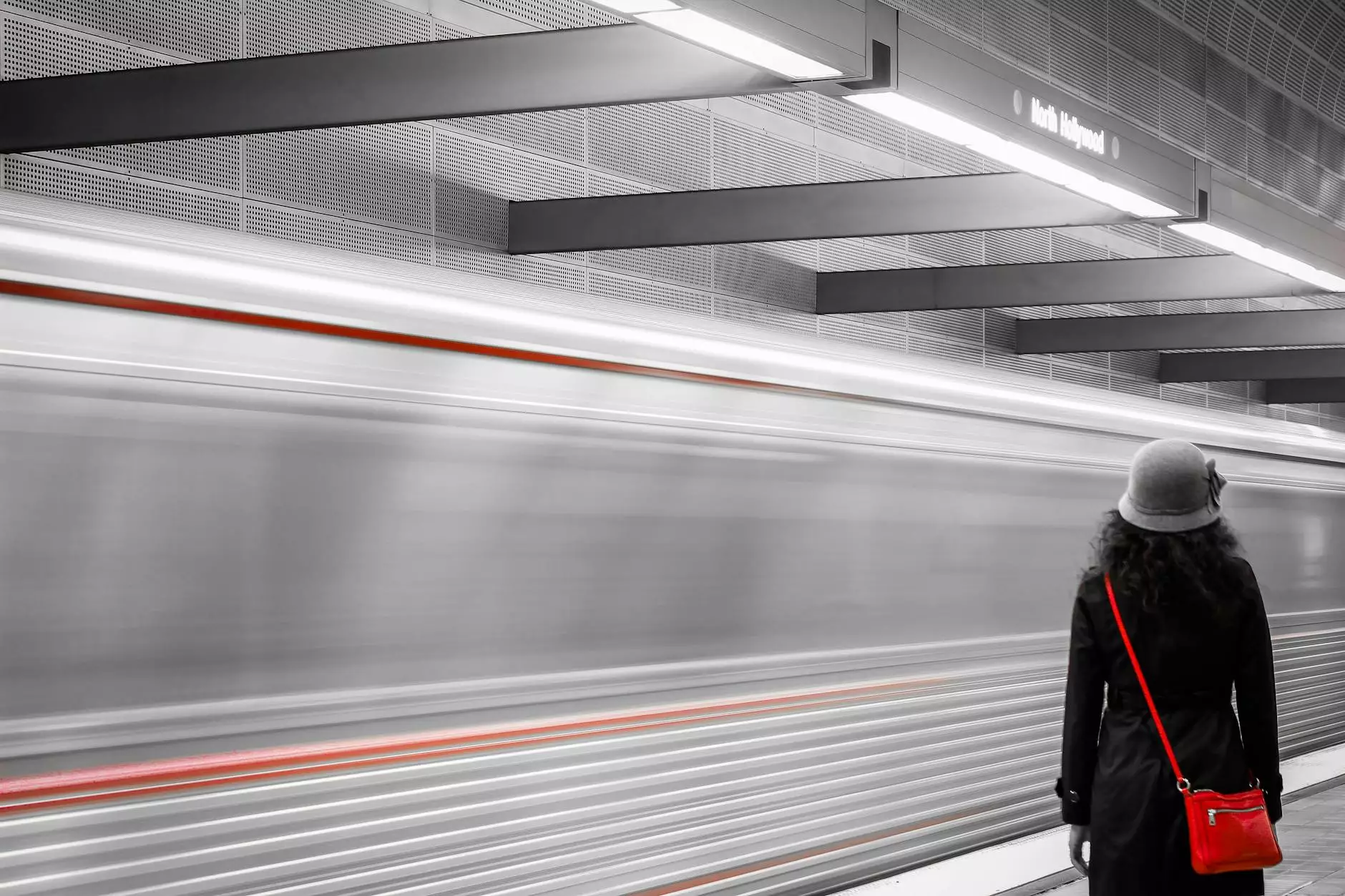 About Taxi One
Welcome to Taxi One, your premier choice for reliable and professional transportation services in the Montgomery, Illinois area. We specialize in offering comfortable and convenient taxi services to and from O'Hare Airport. With our commitment to exceptional customer service, affordable rates, and a team of experienced drivers, we are the preferred taxi service for travelers in need of reliable ground transportation.
Why Choose Taxi One?
At Taxi One, we understand the importance of a reliable and hassle-free transportation experience, especially when it comes to traveling to or from the airport. Here are some reasons why our customers choose us:
1. Professional and Experienced Drivers
Our drivers are well-trained professionals who are dedicated to providing safe and efficient transportation. They have extensive knowledge of the Montgomery area and are familiar with the best routes to O'Hare Airport, ensuring that you reach your destination on time.
2. Prompt and Reliable Service
We value your time and understand the importance of punctuality. With Taxi One, you can rely on us to arrive promptly at your location and transport you to your destination without any delays. Our commitment to timeliness sets us apart from the competition.
3. Comfortable and Well-Maintained Vehicles
Our fleet of vehicles is regularly checked and well-maintained to ensure your comfort and safety. Each vehicle is equipped with modern amenities, including comfortable seating, air conditioning, and ample space for luggage.
4. Affordable and Transparent Pricing
We believe in providing our customers with transparent pricing that is competitive and affordable. You can trust us to offer fair rates without any hidden fees or surprises. We provide upfront pricing, so you know exactly what to expect.
Taxi Services to O'Hare Airport
If you are looking for a reliable taxi service from Montgomery to O'Hare Airport, look no further than Taxi One. We specialize in providing comfortable and efficient transportation to the airport, ensuring that you arrive on time for your flight.
Convenience and Peace of Mind
Traveling can be stressful, but with Taxi One, you can enjoy a hassle-free experience. Our drivers will pick you up from your desired location in Montgomery and transport you directly to O'Hare Airport. Skip the hassle of driving, parking, and navigating through traffic. Let us take care of your transportation needs, so you can focus on your journey ahead.
Flexible Booking Options
At Taxi One, we understand that travel plans may change, which is why we offer flexible booking options. Whether you need a taxi in advance or at short notice, we are here to accommodate your needs. Simply give us a call at 630-847-2286, and we will make the necessary arrangements.
Taxi Services from O'Hare Airport to Montgomery
If you are arriving at O'Hare Airport and need transportation to Montgomery, Taxi One is at your service. Our reliable drivers will be ready to pick you up from the airport and transport you safely to your desired location in Montgomery.
Flight Monitoring for Timely Pick-Up
We understand that flight delays can occur. With Taxi One, you can have peace of mind knowing that we monitor flights for any changes in schedule. Our drivers will be updated on your arrival time, ensuring that they are there to pick you up when you land, regardless of any unexpected delays.
Safe and Efficient Travel
Your safety is our top priority. Our drivers are experienced in providing safe and efficient transportation from O'Hare Airport to Montgomery. Sit back, relax, and let our professionals handle the driving, allowing you to enjoy a comfortable and stress-free journey.
Contact Taxi One for Reliable Ground Transportation
If you are in need of reliable ground transportation to or from Montgomery to O'Hare Airport, Taxi One is just a call away. Contact us at 630-847-2286 to book your taxi service today. Experience the convenience, comfort, and exceptional service that set us apart as the leading taxi service in the Montgomery area.
Your Trusted Travel and Tourism Ground Transportation Partner
As a reputable taxi service specializing in travel and tourism ground transportation, Taxi One is committed to providing you with a superior transportation experience. Whether you are a local resident or a visitor to the Montgomery area, we are here to ensure that your travel needs are met with utmost professionalism and efficiency.
Experience the Taxi One Difference
With our dedication to customer satisfaction, experienced drivers, comfortable vehicles, and competitive pricing, Taxi One stands out as the go-to choice for taxi services in the Montgomery, Illinois area. Enjoy a smooth and seamless transportation experience with us - contact Taxi One today!