Testimonials - Taxi One
Dec 10, 2018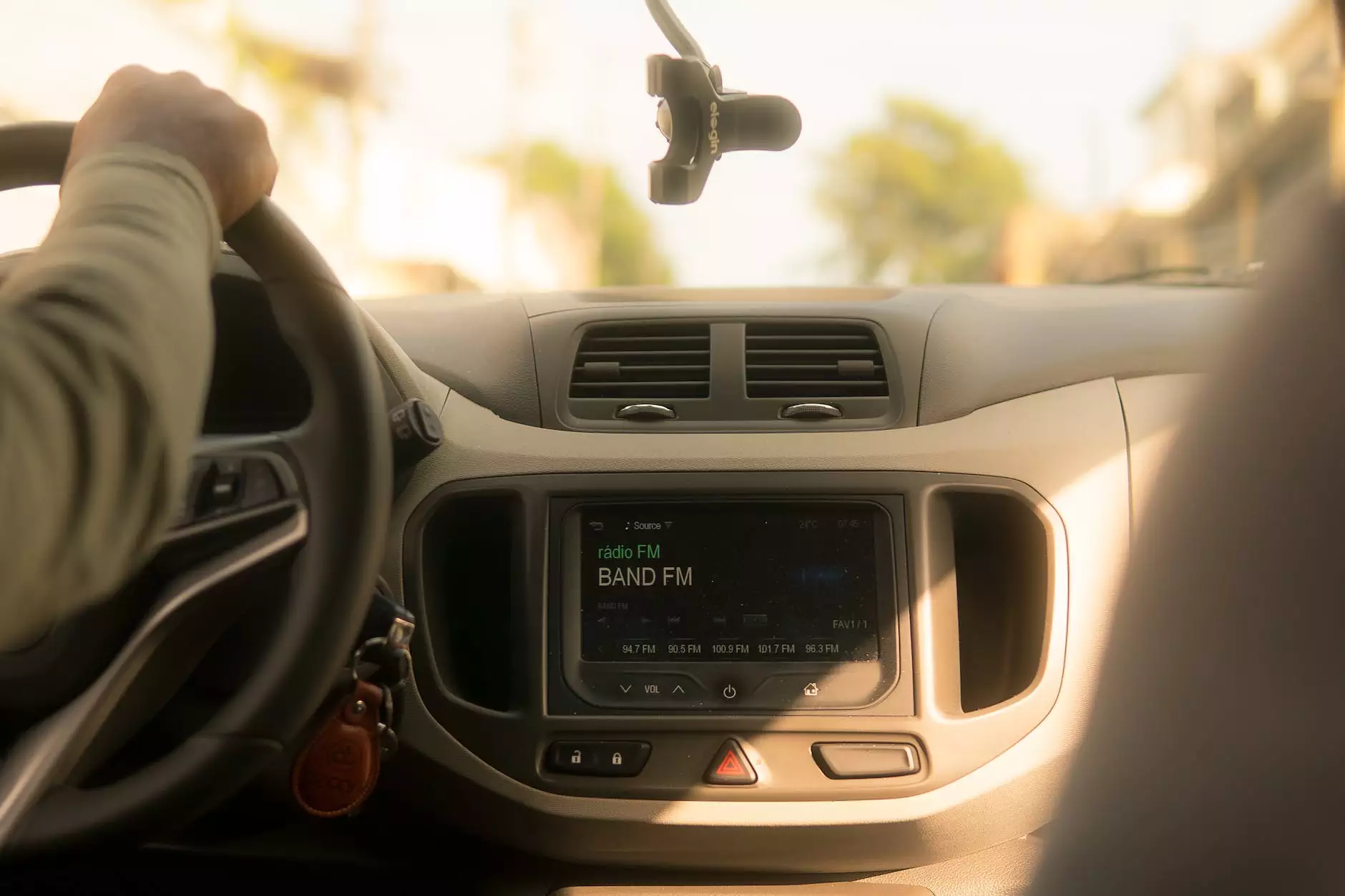 Customer Satisfaction is Our Priority
At Taxi One, we take pride in offering top-notch ground transportation services in the field of travel and tourism. Our commitment to customer satisfaction is unwavering, and we go above and beyond to ensure that each customer has an exceptional experience.
Reliable and Punctual Service
One aspect that sets Taxi One apart from the competition is our reliability and punctuality. Our expert drivers are dedicated to reaching their destinations on time, ensuring that our customers never have to worry about missed flights or appointments. Whether you need a ride to the airport or a tour around the city, we guarantee prompt and reliable service.
Safe and Professional Drivers
Your safety is of paramount importance to us. All Taxi One drivers undergo rigorous training, boasting professional driving skills and extensive knowledge of the best routes. They prioritize the safety of their passengers, adhering to all traffic regulations and maintaining exemplary driving records. Sit back, relax, and enjoy a secure journey with Taxi One.
What Our Customers Say
John - A Memorable Airport Transfer
I recently had the pleasure of using Taxi One for an airport transfer, and I must say, the experience was outstanding. The driver arrived promptly, handled my luggage with care, and ensured a smooth ride to the airport. The vehicle was pristine and comfortable, providing a relaxing atmosphere during the journey. I highly recommend Taxi One for anyone in need of reliable and stress-free transportation.
Sara - Exploring the City in Comfort
During my visit to the city, I relied on Taxi One for all my transportation needs, and I couldn't have been happier with the service. The drivers were not only punctual but also incredibly informative about the city's popular landmarks and attractions. Their knowledge enhanced my experience, and I truly felt like a local exploring the city. Taxi One is a fantastic choice for anyone looking for comfortable and knowledgeable transportation.
Michael - A Hassle-Free Business Trip
As a frequent traveler for business, I've encountered my fair share of transportation issues. However, since discovering Taxi One, my trips have become significantly more enjoyable. The drivers are courteous, professional, and always arrive on time. They navigate through the traffic efficiently, ensuring that I arrive at my meetings promptly. Taxi One has become an essential partner in my business travels, and I highly recommend them to fellow professionals seeking a stress-free transportation service.
Exceptional Service Tailored to Your Needs
At Taxi One, we believe in providing personalized service to our valued customers. We cater to individual preferences and specific requirements, ensuring that each journey is tailored to your needs. Whether you require a child seat, prefer a particular route, or have any other request, our team will do everything possible to accommodate you and ensure the utmost comfort throughout your travel.
Affordable and Transparent Pricing
We understand that budget plays a crucial role in travel planning. That's why Taxi One offers competitive rates without compromising on the quality of service. Our pricing structure is transparent, with no hidden fees or surprises. You can trust us to provide affordable transportation without compromising comfort or safety.
Book Your Ride with Taxi One Today
If you're looking for reliable, safe, and comfortable ground transportation for your travel and tourism needs, Taxi One is here for you. Don't just take our word for it – our satisfied customers speak for themselves. Experience the difference with Taxi One and book your ride today. We guarantee a journey that exceeds your expectations!