Here are some files that will help you prepare for graduation
Aug 9, 2022
Services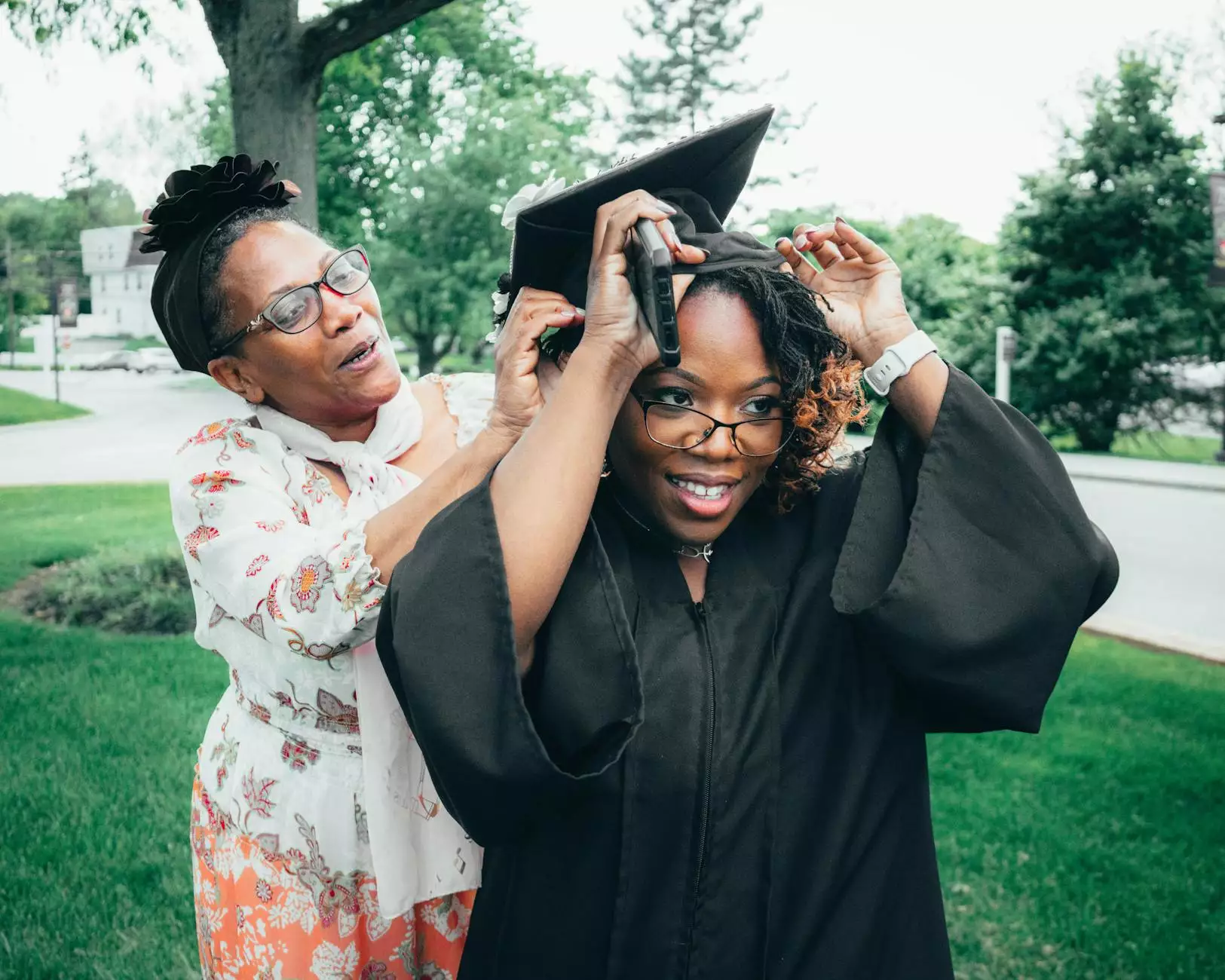 Travel and Transportation for your Graduation
Congratulations on your upcoming graduation! This is an exciting time full of celebrations and milestones. As you embark on this new chapter, it's important to plan your travel and transportation arrangements to ensure a smooth and hassle-free experience.
Why Choose Taxi One?
Taxi One is your trusted partner in travel and tourism, specifically in the ground transportation industry. We understand the significance of your graduation day and are committed to providing the best transportation services to make your journey memorable.
Convenient and Reliable Transportation
With our fleet of well-maintained vehicles and professional drivers, we guarantee a comfortable and reliable transportation experience for you and your loved ones. Whether you need a single ride or transportation for a group, we have options that cater to your specific needs.
Easy Booking Process
Booking a ride with Taxi One is quick and simple. Our user-friendly online platform allows you to easily book your transportation in advance, so you can focus on the other important aspects of your graduation day. With just a few clicks, you can secure your ride and have peace of mind.
Graduation Travel Resources
To help you prepare for your graduation, Taxi One has put together a collection of useful resources. These files will assist you in planning your travel and making the most of your graduation day. Simply click on the links below to access the files:
1. Graduation Travel Checklist
Our comprehensive checklist will guide you through all the necessary travel arrangements for your graduation. From booking your flights or train tickets to reserving accommodations, this checklist ensures you don't miss any important details.
2. Destination Guide
Explore our destination guide, which provides valuable information about the city or town where your graduation is taking place. Discover local attractions, recommended restaurants, and other popular landmarks to help you plan your leisure activities during your stay.
3. Transportation Tips
We understand that navigating a new place can be overwhelming. That's why we've compiled a list of transportation tips to help you get around smoothly. Learn about public transportation options, taxi services, and other transportation alternatives to make your travel experience hassle-free.
4. Safety Guidelines
At Taxi One, your safety is our top priority. To ensure a secure graduation trip, we have prepared safety guidelines that highlight important precautions to take during your travels. Familiarize yourself with these guidelines to have a worry-free and enjoyable experience.
Choose Taxi One for a Memorable Graduation
With Taxi One, you can focus on celebrating your achievements with peace of mind. Our dedication to customer satisfaction and reliable transportation services sets us apart from others in the industry.
Don't let transportation-related stress overshadow your graduation day. Trust Taxi One for all your travel and transportation needs, and enjoy a smooth and memorable journey to and from your graduation ceremony.