Great Lakes Taxi | Boot Camp Taxi | Airport Taxi Service | Explore Illinois with Taxi One
Dec 30, 2020
Services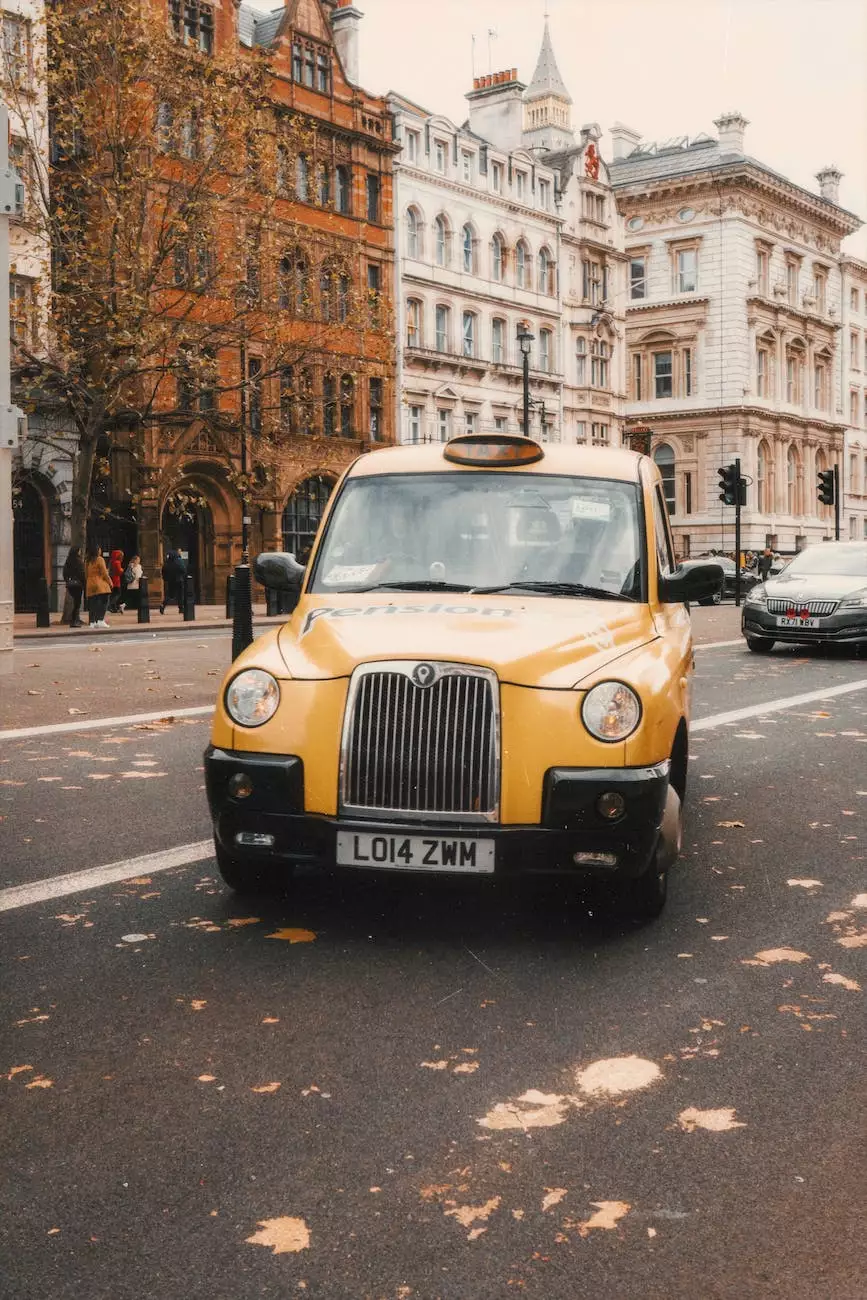 Welcome to Taxi One, your premier choice for ground transportation services in Illinois. As a leading taxi company, we specialize in providing reliable and efficient transportation solutions for various travel and tourism needs. From Great Lakes Taxi to Boot Camp Taxi, we've got you covered.
Exceptional Ground Transportation Services
At Taxi One, we understand the importance of comfortable and hassle-free transportation. Whether you need a taxi to explore the beautiful Great Lakes region or require a reliable Boot Camp Taxi, our professional drivers are here to ensure your journey is smooth and enjoyable.
Explore Great Lakes Taxi Service
Are you ready to discover the breathtaking beauty of the Great Lakes region? Our Great Lakes Taxi service offers a convenient way to explore this stunning area. Sit back, relax, and let our experienced drivers take you on a memorable journey through picturesque landscapes, charming towns, and magnificent natural wonders.
Unparalleled Boot Camp Taxi Service
Heading to Boot Camp and need dependable transportation? Look no further than our Boot Camp Taxi service. We specialize in providing timely and efficient transportation to and from various Boot Camp locations. Our dedicated drivers will ensure you reach your destination on time, stress-free.
Airport Taxi Service You Can Trust
When it comes to airport transportation, Taxi One is the name you can trust. Our reliable Airport Taxi Service ensures you have a smooth and comfortable journey to and from the airport. Say goodbye to the stress of finding parking or worrying about missing your flight – our professional drivers will take care of it all.
Illinois Taxi Service Experts
We are proud to serve customers across Illinois with our exceptional taxi services. From bustling cities to charming small towns, our drivers have extensive knowledge of the area and will ensure you reach your destination safely and efficiently. Whether you need a taxi for business or leisure, we've got you covered.
Travel and Tourism Made Easy
At Taxi One, we strive to make your travel and tourism experiences as easy and convenient as possible. With our reliable ground transportation services, you can focus on enjoying your trip and exploring all that Illinois has to offer. Leave the transportation worries to us and embark on an unforgettable journey.
Contact Taxi One Today
Ready to experience the convenience and reliability of our ground transportation services? Book your taxi with Taxi One today and enjoy a stress-free journey. Contact us now to reserve your Great Lakes Taxi, Boot Camp Taxi, or Airport Taxi Service. We look forward to exceeding your expectations and providing you with exceptional transportation solutions.