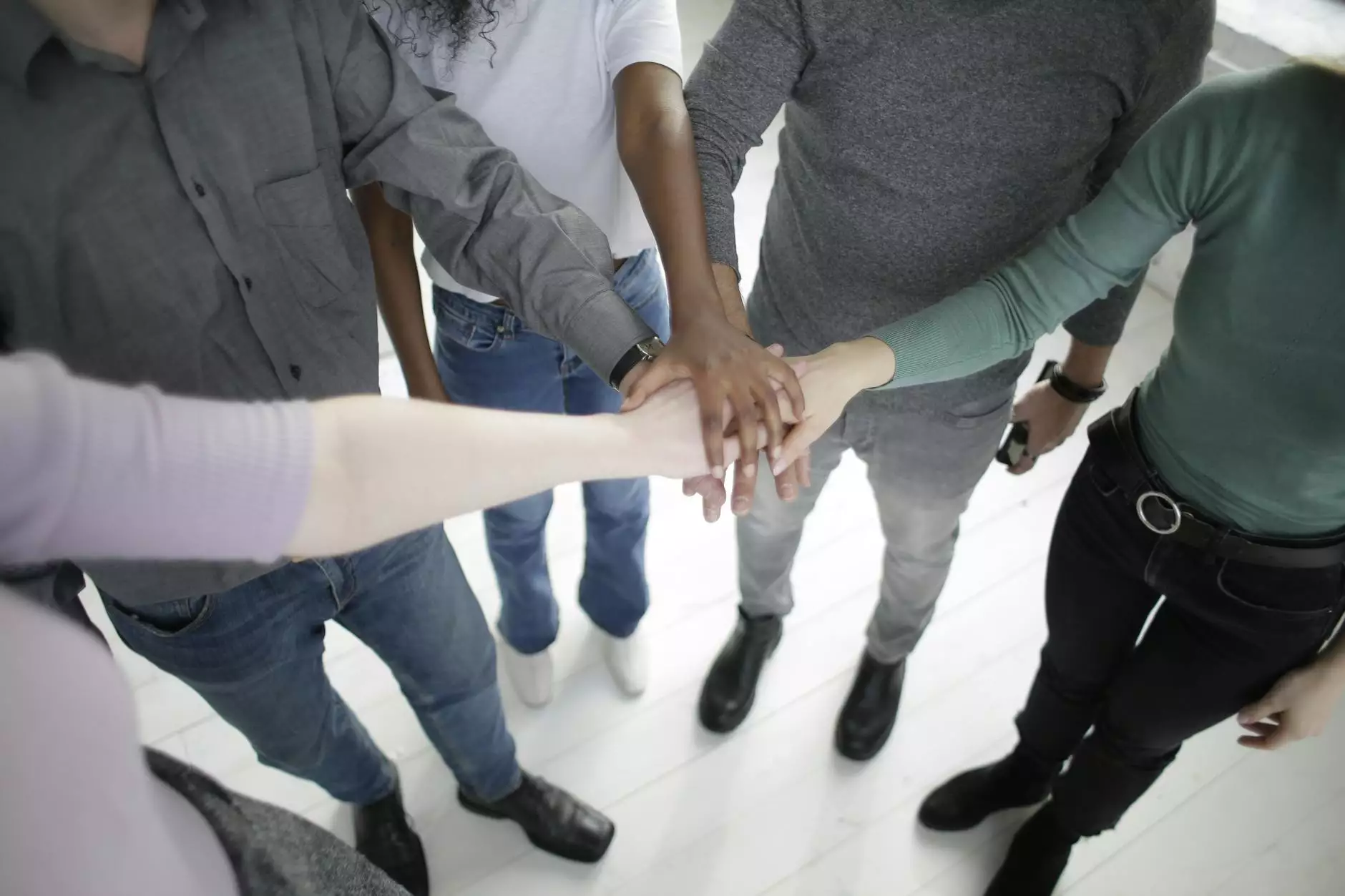 Taxi One, your trusted partner in the world of Travel and Tourism - Ground Transportation, is proud to offer exclusive association memberships to professionals and businesses in the industry. Our association membership program is designed to provide a wide range of benefits, network opportunities, and resources to help you excel in your business.
Why Join Taxi One Association?
As a leading provider of ground transportation services, Taxi One has established a reputation for excellence and reliability. By becoming an association member, you gain access to a network of industry experts, valuable resources, and the opportunity to connect and collaborate with like-minded professionals in the field.
Benefits of Association Membership
Our association membership program comes with a plethora of benefits tailored specifically to meet the unique needs of professionals and businesses in the travel and tourism - ground transportation industry:
1. Exclusive Networking Opportunities
Connect with industry leaders, service providers, and other association members through exclusive networking events, conferences, and online forums. Expand your professional contacts and foster strategic partnerships that can drive your business growth.
2. Access to Industry Insights and Updates
Stay up-to-date with the latest industry trends, regulatory changes, and market insights. Our association membership provides you with exclusive access to industry reports, whitepapers, and seminars, ensuring you stay ahead of the curve.
3. Marketing and Promotional Opportunities
As an association member, you'll have the chance to showcase your business through our marketing channels, including our website, social media, and promotional campaigns. Enhance your brand visibility and reach a broader audience within the travel and tourism - ground transportation sector.
4. Professional Development and Training
Continuous learning and professional development are crucial for success in any industry. Taxi One association members gain access to training programs, workshops, and educational resources specifically designed to enhance your skills and knowledge in the travel and transportation sector.
5. Advocacy and Representation
Be a part of a collective voice that represents the interests of professionals and businesses in the travel and tourism - ground transportation industry. Taxi One actively advocates for policies and regulations that benefit our members, ensuring your voice is heard by policymakers and authorities.
6. Exclusive Discounts and Offers
Take advantage of exclusive discounts and offers specifically negotiated for association members. From discounted rates for industry events and conferences to special deals on industry-related products and services, our members save money and enjoy added value.
How to Join
Becoming a member of Taxi One association is quick and easy. Simply visit our website http://taxionecab.com/association-membership and fill out the membership application form. Once your application is reviewed and approved, you will receive a confirmation email along with details about your benefits and membership package.
Join Taxi One association today and unlock a world of opportunities in the Travel and Tourism - Ground Transportation industry. Take advantage of our exclusive benefits, network with industry professionals, and stay ahead of the competition. We look forward to welcoming you to our esteemed association!