Lost & Found at Taxi One
May 12, 2019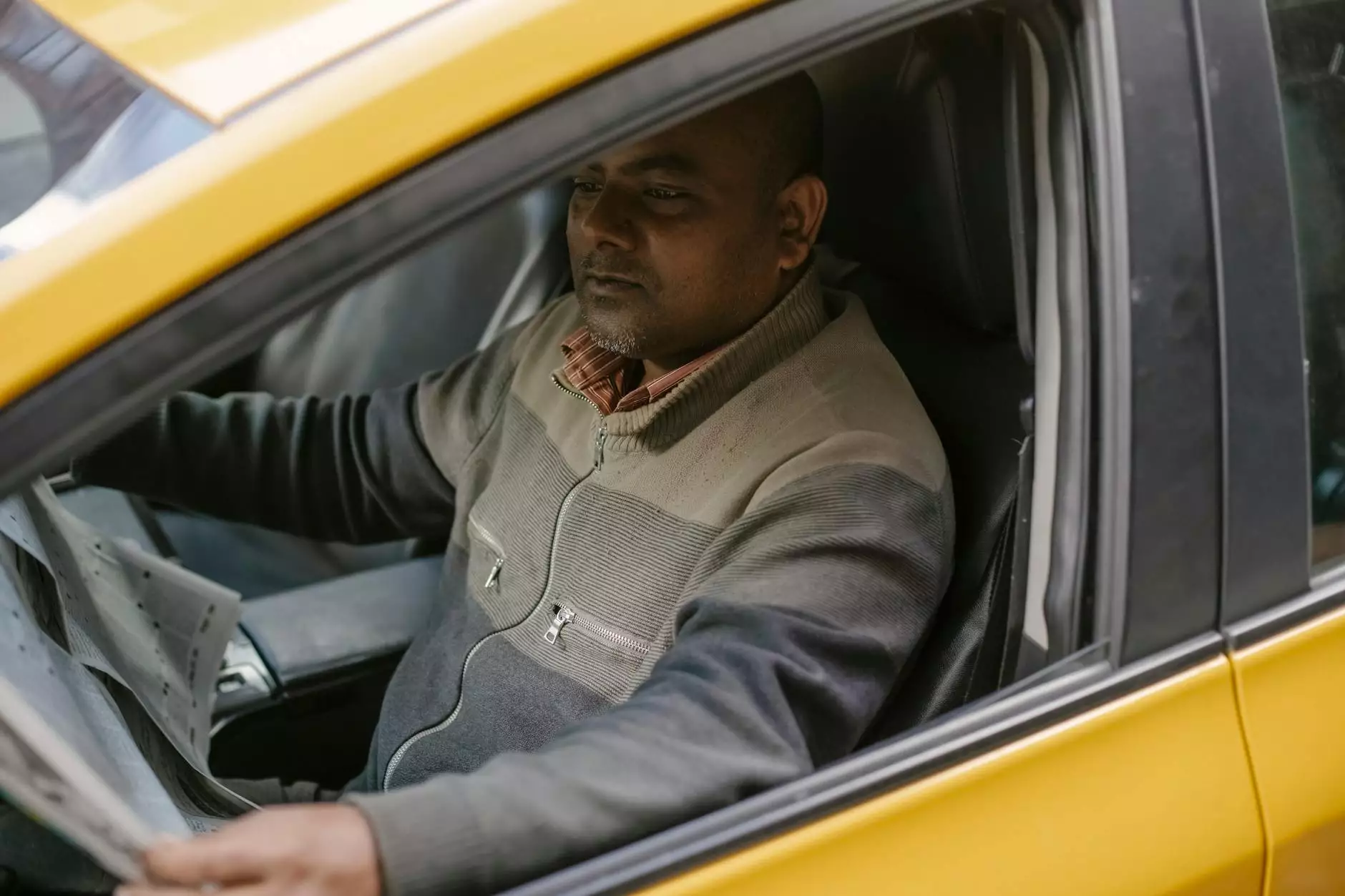 As a trusted travel and tourism ground transportation service provider, Taxi One understands that losing personal belongings while traveling can be a stressful experience. That's why we have implemented a well-structured and efficient Lost & Found system to assist our passengers in recovering their lost items.
Efficient Lost & Found System
At Taxi One, we take the handling of lost and found items very seriously. Our dedicated team is trained to handle all types of lost belongings, from small personal items to larger items left behind in our vehicles. We have implemented a streamlined process to ensure the efficient tracking and retrieval of lost items.
When a passenger reports a lost item, our team immediately starts the search process. Our vehicles are thoroughly inspected to check for any left-behind items. We then log all the details of the lost item in our system, including its description, date, and location of reported loss.
We employ a systematic approach to organizing and storing the found items, prioritizing the safekeeping of personal belongings. Our well-secured storage facility ensures that all items are protected and readily available for retrieval.
Assistance in Locating Lost Belongings
Our dedicated Lost & Found team goes the extra mile to assist passengers in locating their lost items. We understand the value and sentimental attachment to personal belongings, and we strive to reunite them with their rightful owners.
If a lost item matches a report in our system, we promptly notify the passenger of its availability. We provide clear instructions and guidance on how to retrieve the item and arrange for its return.
In addition, we maintain a comprehensive online database where passengers can search for their lost belongings. By providing detailed descriptions and photographs, we aim to make the identification and retrieval process as smooth as possible for our passengers.
Lost & Found Reporting and Support
If you discover that you have lost an item during your journey with Taxi One, we encourage you to report it to our Lost & Found team as soon as possible. Prompt reporting increases the chances of locating the lost item.
You can reach our Lost & Found team through our dedicated helpline or submit an online form on our website. Our team is available 24/7, ensuring that we can assist you at any time, day or night.
Please provide as much detail as possible about the lost item, including its description, color, brand, and any unique identifiers. This information will greatly aid our team in matching and identifying the item in our inventory.
Transparency and Privacy
At Taxi One, we prioritize transparency and privacy in our Lost & Found process. We understand the importance of safeguarding personal information and take strict measures to ensure the confidentiality of our passengers.
All personal and contact details provided to our Lost & Found team are securely stored and used solely for the purpose of reuniting passengers with their lost items. We do not share this information with any third parties unless explicitly authorized by the passenger.
Our commitment to privacy extends to the handling of found items. We respect the privacy of our passengers and ensure that all lost items are treated with care and confidentiality.
Contact Taxi One's Lost & Found Team
If you have lost an item during your journey with Taxi One, please contact our dedicated Lost & Found team using the following details:
Helpline: +1-XXX-XXX-XXXX
Online Form: Lost & Found Report Form
We are committed to helping our passengers retrieve their lost belongings and providing exceptional customer service throughout the process.
Choose Taxi One for reliable ground transportation services, and rest assured that even if something gets misplaced, our Lost & Found system will work diligently to ensure the safe return of your belongings.