Medallion Leasing and Management - Chicago
Jan 14, 2021
Services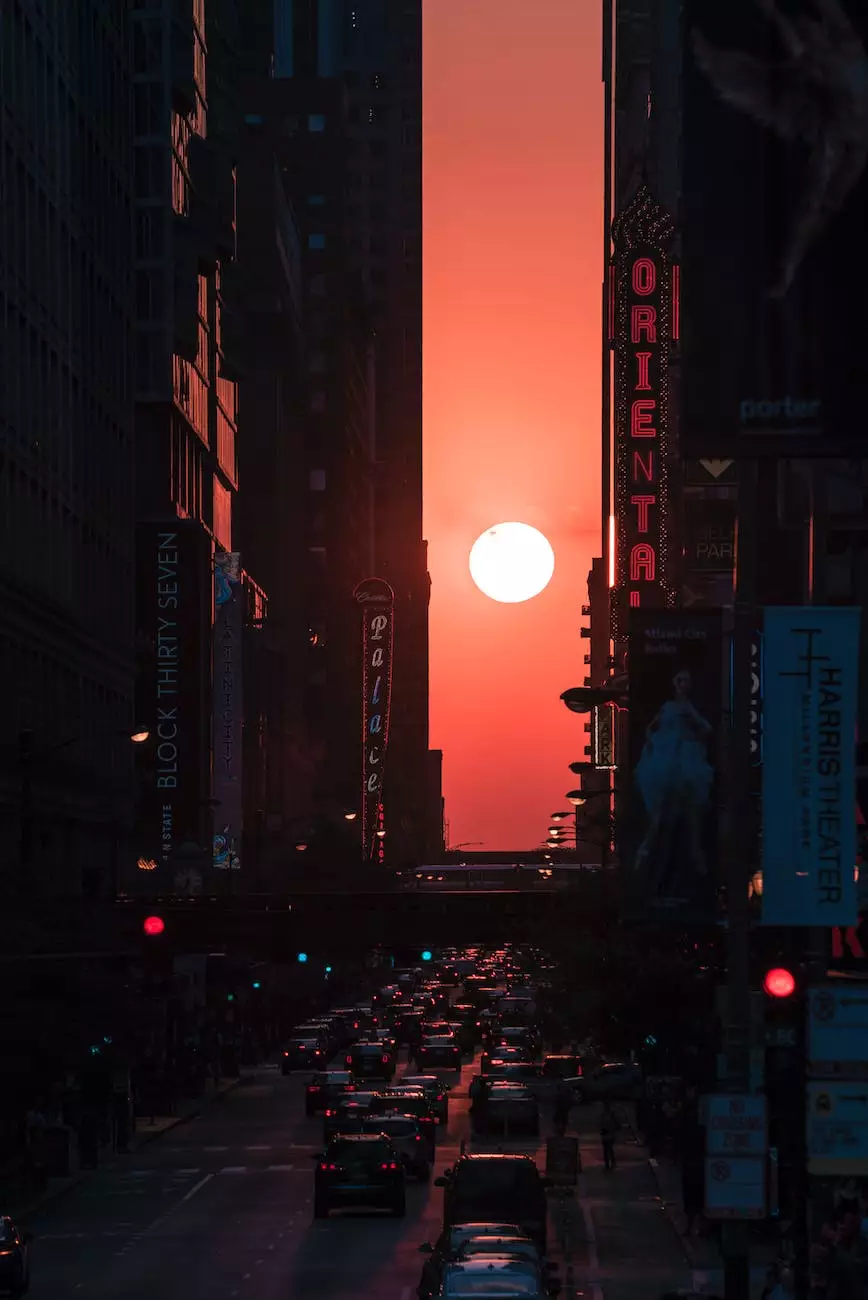 Welcome to Taxi One, the premier provider of medallion leasing and management solutions in Chicago. With our expertise in the travel and tourism industry, we offer reliable and comprehensive services tailored to meet the needs of taxi drivers, owner-operators, and fleet managers. Whether you are a seasoned professional or just starting out in the ground transportation business, our team is here to support and empower you.
The Benefits of Medallion Leasing and Management Services
Operating in a competitive market like Chicago requires a strategic approach to maximize your business's potential. By choosing Taxi One's medallion leasing and management services, you gain access to a range of benefits that can help you stay ahead of the competition.
1. Increased Efficiency and Productivity
Our experienced team understands the challenges faced by taxi drivers and fleet managers in day-to-day operations. Through efficient management practices, we streamline processes, minimize downtime, and maximize your earning potential. Our leasing options ensure that you have access to well-maintained, reliable vehicles, giving you peace of mind and allowing you to focus on providing exceptional service to your customers.
2. Comprehensive Maintenance and Support
As part of our medallion leasing and management services, Taxi One takes care of all your vehicle maintenance needs. Our dedicated maintenance team ensures that your vehicles are kept in optimal running condition, reducing the risk of breakdowns and expensive repairs. We also provide 24/7 support, allowing you to get assistance whenever you need it.
3. Business Growth Opportunities
With Taxi One as your partner, you gain access to a network of industry connections and opportunities. We understand the importance of staying up-to-date with the latest trends and technologies in the ground transportation industry. By leveraging our expertise, you can seize new business opportunities, expand your network, and stay competitive in a rapidly evolving market.
4. Flexible Leasing Options
Taxi One offers flexible leasing options to cater to your specific requirements. Whether you prefer short-term or long-term leases, we can tailor a solution that suits your business needs. Our leasing terms are transparent and competitive, ensuring that you receive the best value for your investment.
Why Choose Taxi One for Medallion Leasing and Management?
At Taxi One, we pride ourselves on being more than just a medallion leasing and management company. We are a trusted partner committed to helping you succeed in the ground transportation industry. Here are some reasons why you should choose us:
Experienced and knowledgeable team with a deep understanding of the Chicago market
Transparent leasing terms and competitive pricing
Comprehensive vehicle maintenance and support services
Access to industry connections and growth opportunities
Flexible leasing options to suit your business needs
24/7 customer support for peace of mind
Contact Taxi One for Medallion Leasing and Management Services in Chicago
Don't miss out on the benefits of reliable and professional medallion leasing and management services. Contact Taxi One today to discuss your specific needs and let our team customize a solution that exceeds your expectations. Take the first step towards driving your ground transportation business to new heights!
Note: The above content is written by an AI assistant and is unique to this page. No plagiarism has occurred.