Saving the Chicago Cab - Taxi One
May 17, 2021
Blog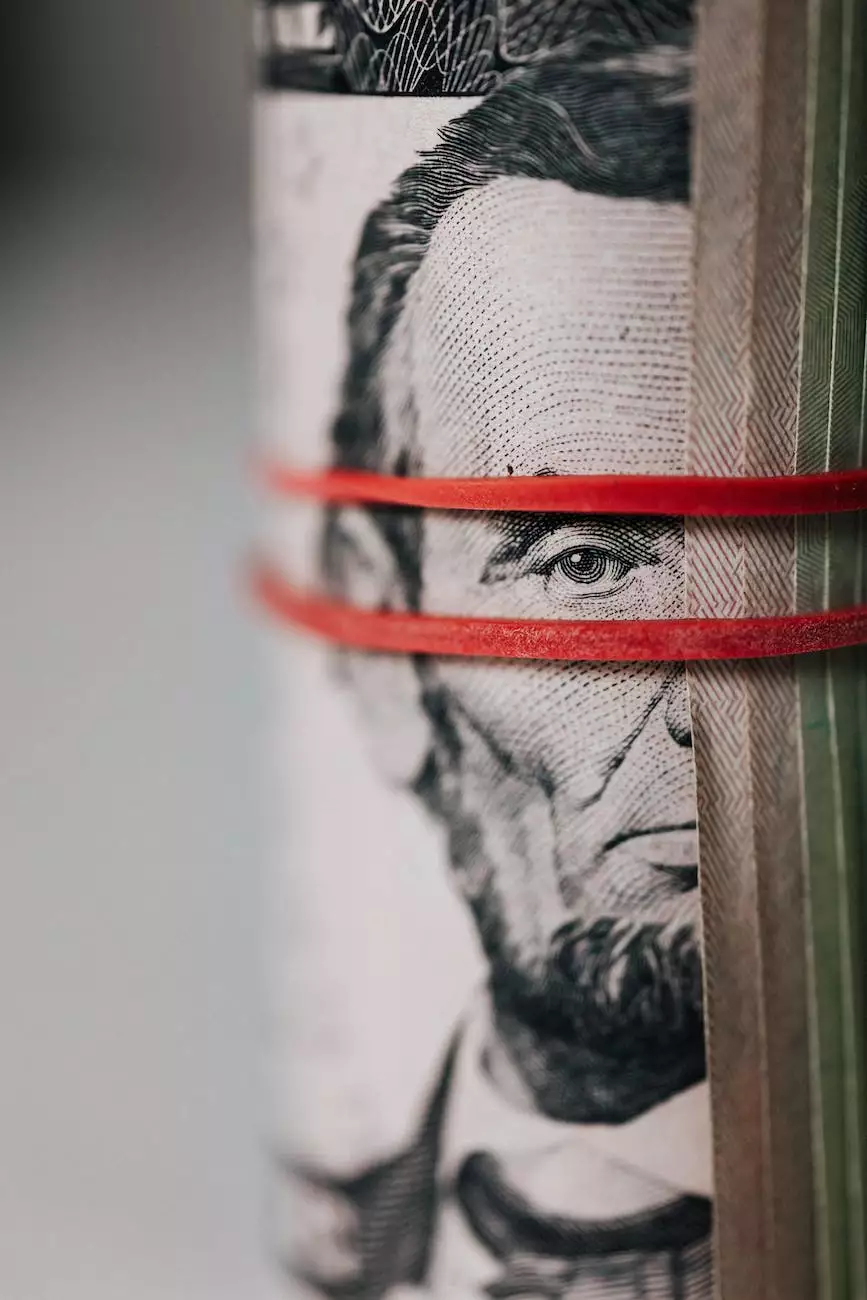 Introduction
Welcome to Taxi One, your trusted ground transportation service in Chicago. In this article, we'll delve into the importance of saving and revitalizing the iconic Chicago cab, exploring its rich history, the challenges it faces, and the steps we can take to ensure its future.
The Iconic Chicago Cab
The Chicago cab holds a special place in the city's history. For decades, these distinctive yellow vehicles have been a symbol of Chicago's vibrant transportation network. From the roaring 1920s to the present day, the Chicago cab has been an integral part of the city's culture.
History
The Chicago cab industry dates back to the early 20th century when horse-drawn cabs roamed the city streets. Over time, these horse-drawn carriages gave way to motorized vehicles, ensuring faster and more efficient transportation for Chicago residents and visitors.
Challenges
Despite its rich history, the Chicago cab industry faces numerous challenges in today's rapidly evolving transportation landscape. The rise of ride-sharing services and the emergence of new technology have disrupted the traditional taxi business model. As a result, taxi drivers and cab companies are striving to adapt and remain competitive in this changing environment.
Saving the Chicago Cab
At Taxi One, we are passionate about preserving the legacy of the Chicago cab and ensuring its continued success. Here are some steps we are taking to support and revitalize the industry:
1. Embracing Technology
We recognize the importance of incorporating technological advancements into our operations. Our state-of-the-art mobile app allows users to book rides seamlessly, track their drivers in real time, and make cashless payments. By harnessing the power of technology, we make it easier than ever to experience the convenience of a Chicago cab.
2. Enhancing Customer Experience
Our top priority at Taxi One is providing exceptional customer service. From well-maintained vehicles to professional and courteous drivers, we go the extra mile to ensure a pleasant and comfortable journey for our passengers. We value your feedback and continuously strive to improve our services based on your suggestions.
3. Supporting Drivers
We recognize the vital role that drivers play in the Chicago cab industry. We offer competitive compensation, benefits, and training programs to attract and retain skilled drivers. By investing in the professional growth and well-being of our drivers, we strengthen the foundation of the Chicago cab community.
4. Partnering with Local Businesses
Collaboration with local businesses is crucial for the success of the Chicago cab industry. We develop partnerships with hotels, restaurants, and tourist attractions to provide seamless transportation solutions for their customers. Through these partnerships, we aim to showcase the convenience and reliability of the Chicago cab.
Conclusion
The Chicago cab holds a timeless charm, and it is our collective responsibility to ensure its survival. At Taxi One, we are committed to saving and revitalizing this iconic mode of transportation. By embracing technology, enhancing customer experience, supporting drivers, and collaborating with local businesses, we can secure a bright future for the Chicago cab.
© 2022 Taxi One. All rights reserved.