Uber Sued By Chicago Group Claiming Lack Of Wheelchair Accessibility
Jul 15, 2021
Blog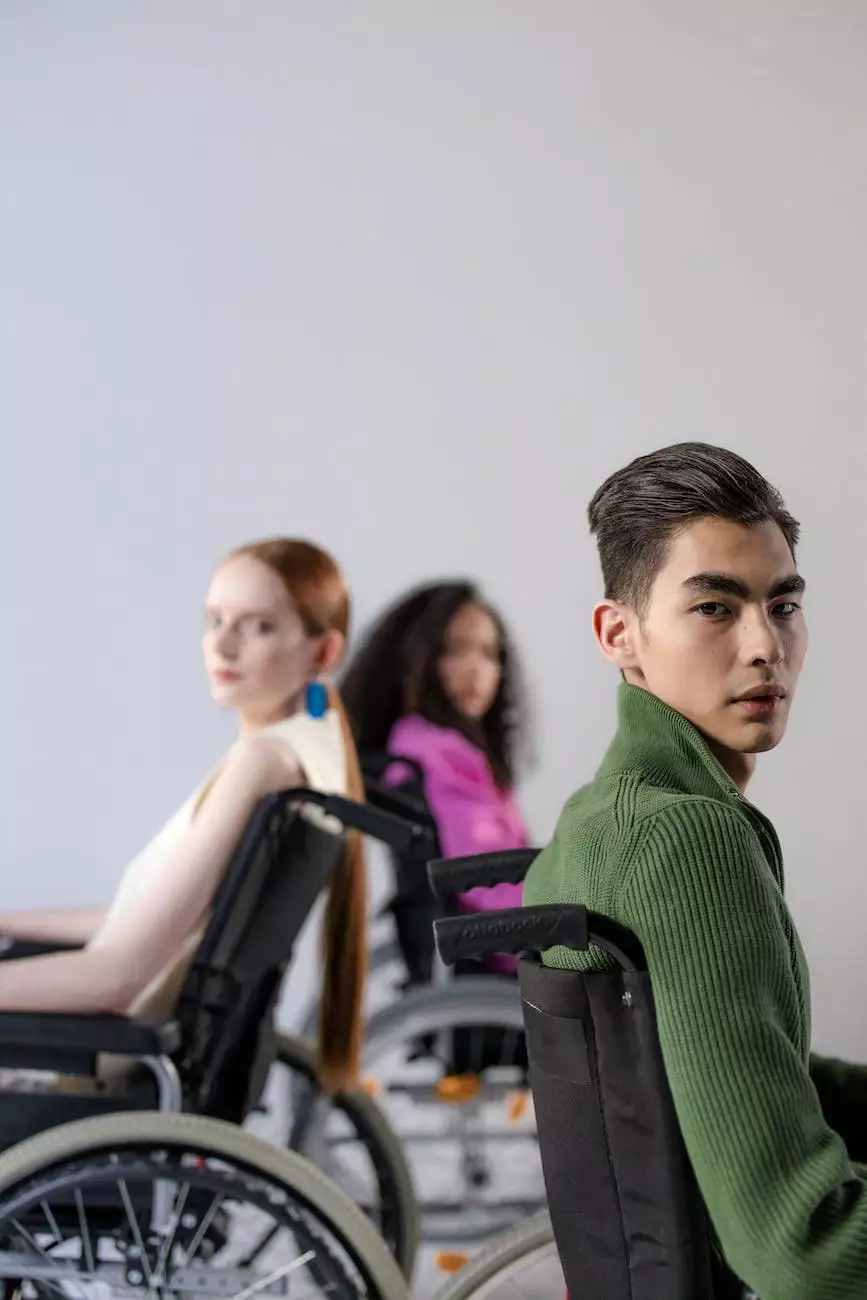 About the Lawsuit
In recent news, a Chicago-based advocacy group has filed a lawsuit against Uber, alleging a lack of wheelchair accessibility in their services. The group claims that Uber has failed to provide equal ground transportation options for individuals with mobility limitations.
The Importance of Wheelchair Accessibility
Accessible transportation is a critical aspect of ensuring equal opportunities for all individuals, regardless of their mobility limitations. For those who rely on wheelchairs or other mobility aids, having accessible transportation options is essential for everyday activities, such as commuting to work, visiting friends and family, or enjoying leisure activities.
Taxi One's Commitment to Accessible Ground Transportation
As a leading ground transportation service provider, Taxi One recognizes the importance of wheelchair accessibility. We take pride in our commitment to providing inclusive transportation services to all individuals, regardless of their mobility needs.
Accessible Vehicles
At Taxi One, we have a fleet of accessible vehicles equipped with ramps or lifts for easy wheelchair entry and exit. Our drivers are trained to assist passengers with disabilities and ensure a comfortable and safe journey.
Accessible Booking Options
We understand the importance of accessible booking options. Our user-friendly website and mobile app allow passengers to easily request an accessible vehicle, providing a seamless and convenient experience.
Accessible Customer Support
Our dedicated customer support team is available 24/7 to assist passengers with accessibility-related inquiries and ensure a smooth and hassle-free travel experience. We strive to provide exceptional customer service to all our passengers.
Why Choose Taxi One?
When it comes to ground transportation, choosing a reliable and inclusive service provider is crucial. Here are some reasons why you should consider Taxi One:
Experience and Expertise
With years of experience in the industry, Taxi One has developed a deep understanding of the diverse needs of passengers. We have refined our services to cater to those with mobility limitations, ensuring a comfortable and accessible travel experience.
Reliability and Safety
At Taxi One, passenger safety is our top priority. We maintain a rigorous maintenance schedule for our vehicles, ensuring they are in top-notch condition. Additionally, all our drivers undergo background checks and rigorous training to ensure your safety throughout the journey.
Affordability
We believe that accessible transportation should be affordable for all. Taxi One offers competitive prices without compromising on the quality of service. We are dedicated to providing value for your money.
Transparency and Accountability
At Taxi One, we value transparency and accountability. Our pricing is transparent, with no hidden fees. We are committed to providing an honest and reliable service that you can trust.
Conclusion
The lawsuit against Uber highlights the importance of wheelchair accessibility in ground transportation services. Taxi One recognizes this importance and remains committed to providing inclusive and accessible transportation options for all individuals. Choose Taxi One for your ground transportation needs and experience the convenience, comfort, and inclusivity we offer.